Embedded solar road stud
is mainly charged in the daytime and used at night without complicated and expensive pipeline laying. The layout of the embedded solar road stud can be adjusted arbitrarily, which is safe, energy-saving and pollution-free. The charging and on / off process adopts intelligent control, light control automatic switch, without manual operation. It is stable, energy-saving and maintenance free.
According to research, solar LED road stud can reduce accidents by 70%. They can of course also be used to light your driveway or for other applications!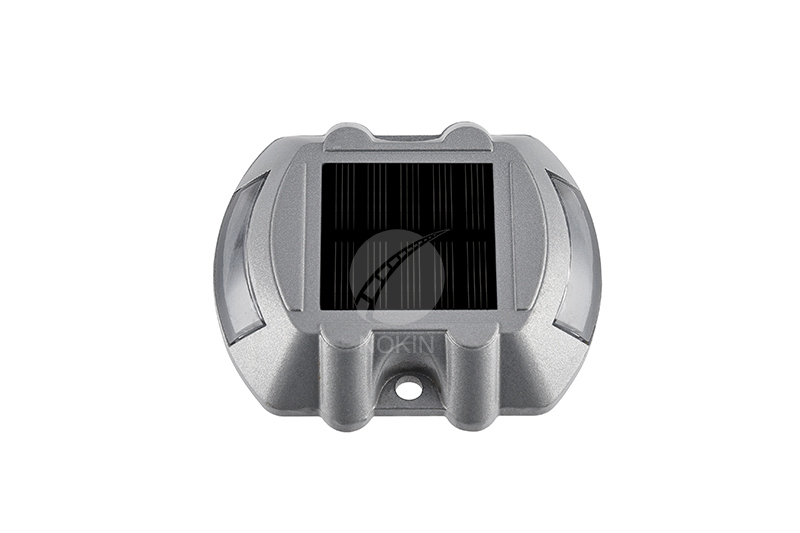 The key benefits of
solar road stud
are zero energy costs and carbon emissions in service to save energy and protect environment. Solar road studs could be installed quickly and easily with substantial savings on installation compared to hard-wired options.
And
solar road studs
can light from dusk to dawn even in demanding environments such as Northern European winters. Intelligent, interactive technology detects human traffic and increases illumination, then automatically powers down to a lower level to conserve energy when no movement is detected which also reduces light pollution.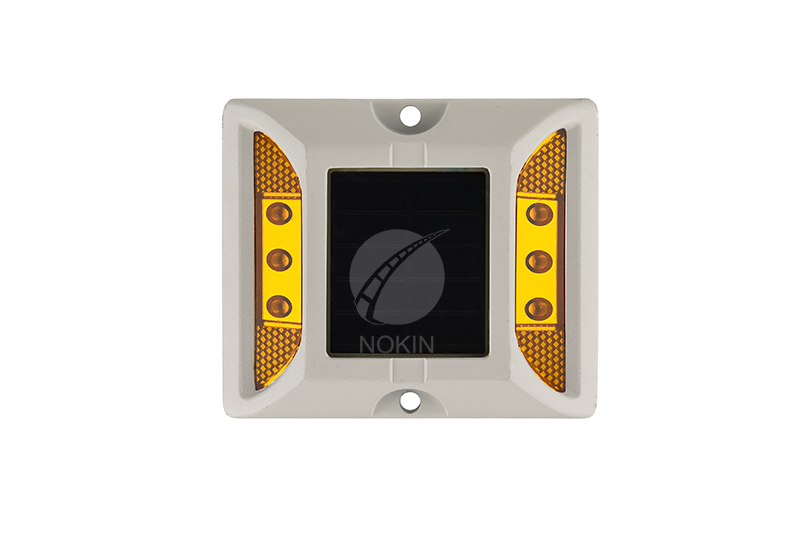 Generally, the power of
embedded solar road stud
is small, and the typical road stud types are round and square. It is composed of single crystal silicon or polycrystalline silicon solar panel, LED lamp bead, battery, etc. The style is colorful, colorful, chic and elegant, which can make the courtyard, park, playground and so on as poetic and picturesque.