In the current national highway safety guarantee project, a variety of more scientific and technological traffic safety facilities have been widely used, which play their important role in improving the safety of highway traffic and reducing the occurrence of traffic accidents. The practice has proved that the
solar road stud
plays an important role in drawing the road outline. The solar road stud can guide the driver's sight and eliminating the hidden danger in the rain and fog weather and in the curve.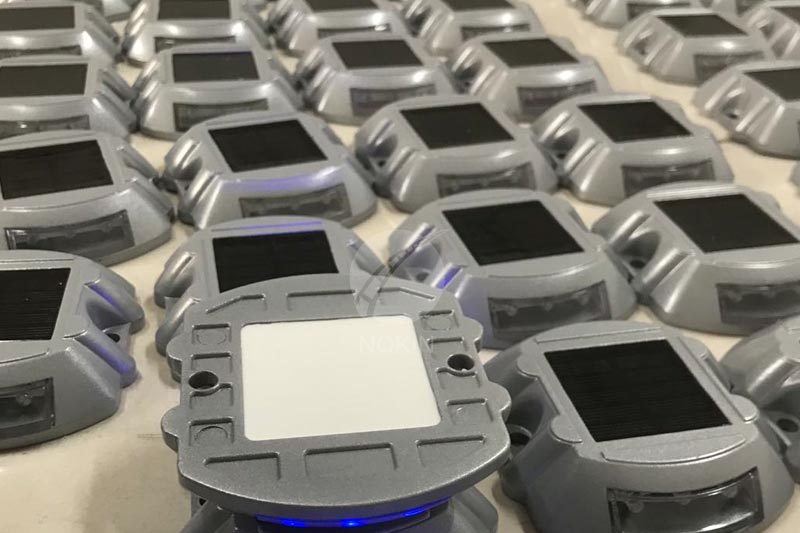 The
solar road studs
have solar rechargeable batteries/capacitor and operate automatically without any external power source nor does it require huge expenditure in setting up electrical infrastructure which prevents burden on State exchequer.
The
solar road studs
can be easily deployed in remote areas where electric supply is not available or is not feasible. Thus, solar road stud is an economical alternative to expensive street lighting.
As the
solar road stud
are extremely bright they need to be put much farther apart from one another, almost twice the distance when compared to reflective road stud, thus lesser solar road studs are required which further reduce cost by 50%.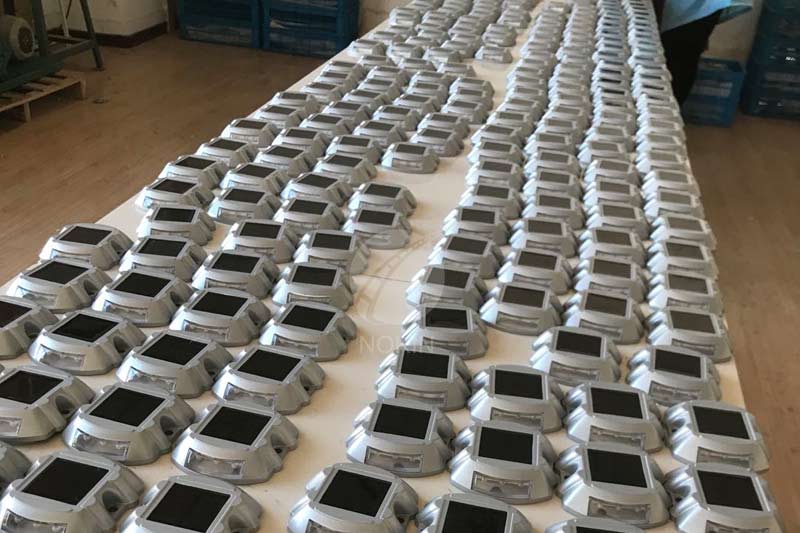 The
solar road stud
consequently increases the safety of all road users as it enhances the ability to discern and navigate danger zones much earlier than reflective road stud or conventional cat eye. The conventional reflectors are rendered useless as they fail to reflect headlight back to the driver when headlights or main beam is being projected upwards to drivers coming from opposite direction rendering the road ahead.