Solar road stud
is made up of solar panel, battery, PCB board, shell and LEDS. Every accessory of solar road stud is indispensable, and there are many choices. So, how to choose the accessories of solar road stud?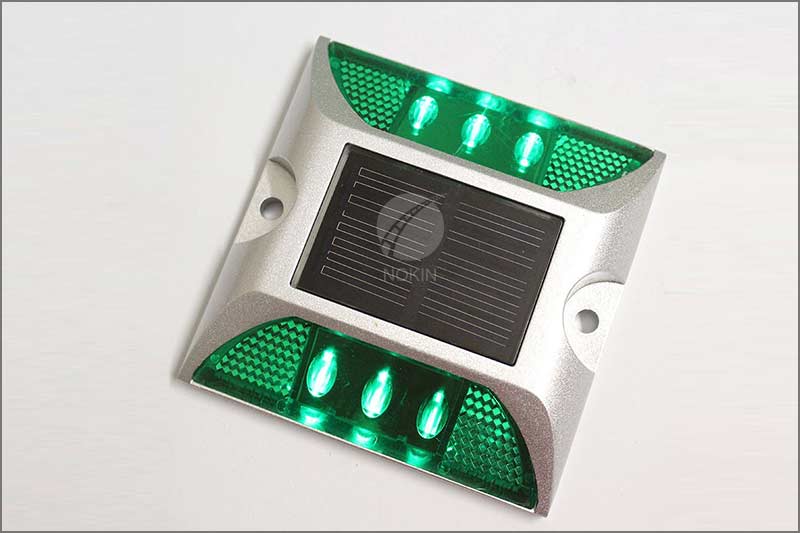 The shell of the
solar road stud
should first be considered to be durable, and then to consider the aesthetics. One of the main characteristics of the solar road stud is its strong compression capacity, which can accept the impact and rolling of the car for many times. This requires that the shell of the
solar road stud
must be solid and pressure resistant. Once the shell of the solar road stud is damaged, the internal components may be lost, resulting in the failure of the solar road stud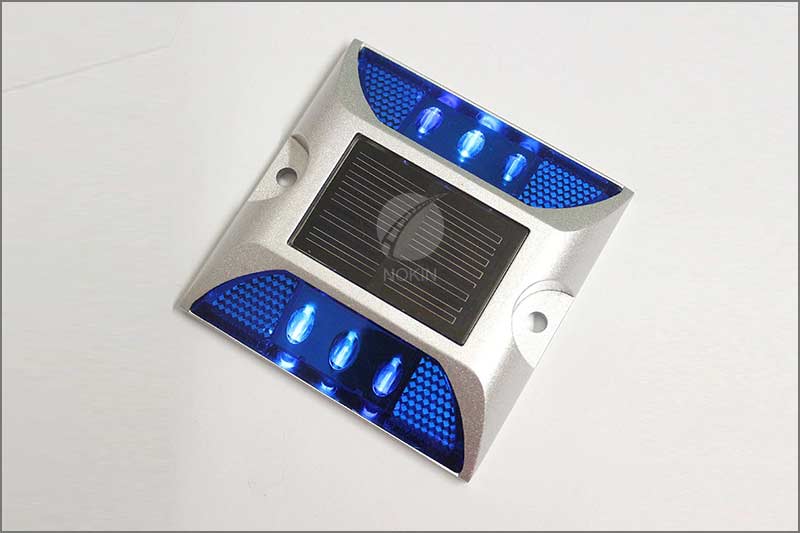 The brightness of
solar road stud
is higher than that of reflective road stud. High intensity light can break through the rain and fog at night, actively light up and point out the direction for the driver. The strong brightness of the solar road stud can draw the outline of the road very clearly at night, even in rainy or foggy weather, it does not affect the induction effect of solar road stud on the driver.
The
solar road stud
battery generally uses lithium battery. The life of the battery will also affect the service life of the solar road stud. And the choice of battery should ensure that it can work normally in a large temperature range. Generally speaking, the rated capacity of the battery should meet the needs of 72 hours of normal lighting of the solar road stud when it is placed for 8 hours under the standard test conditions.