In the current highway safety guarantee project implemented by the Ministry of communications, various traffic safety facilities have been widely used, including traditional products and newly developed products.
Solar road stud
with its clear outline of the road, strongly guide the driver's line of sight and show strong vitality, has been more and more used in highway safety engineering.
The application of
solar road stud
is to improve the safety of highway driving and reduce the occurrence of traffic accidents. Solar road stud not only plays a great role in keep road safety, but also has the advantages of energy saving, safety, high efficiency and lasting
For
solar road studs
have the advantage of active-lighting over the negative-lighting signs at sides of road and bridge. Compared with other auto-lighting lights, solar road studs are more energy-saving, longer in service life and lighter, and have the functions of bump proof and decoration as well.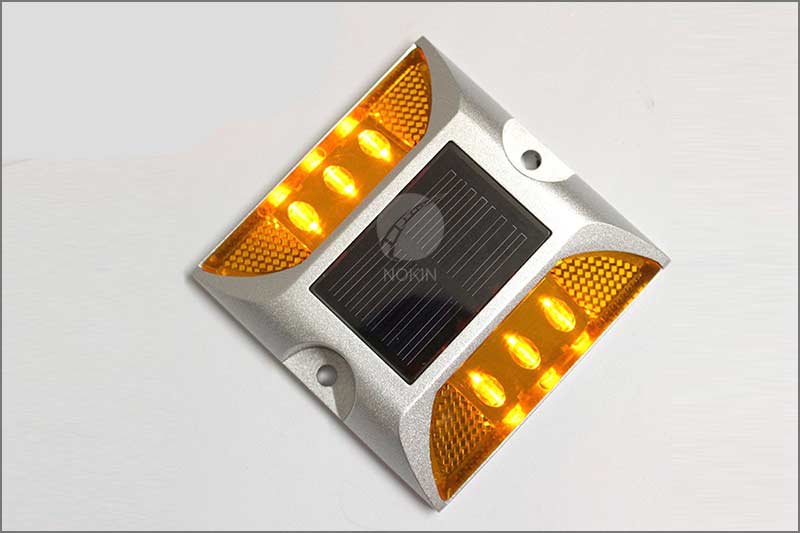 When the night comes, there will be many colorful
solar road stud
have been installed on the ground of many squares, parks, villas and other landscape areas. Solar road stud is a good tool given by the sun to the earth for lighting human beings at night. These solar road studs are embedded under the surface of road and use solar power as energy source. Solar road studs are small and delicate in appearance. You can choose different colors to decorate the night scene while lighting.