As the name implies, the energy used by
solar road studs
is solar energy resources. With the economic development and social progress, people put forward higher and higher requirements for energy, and seeking new energy has become an urgent issue facing human beings. The use of clean and sustainable solar energy resources is a major advantage of solar road stud.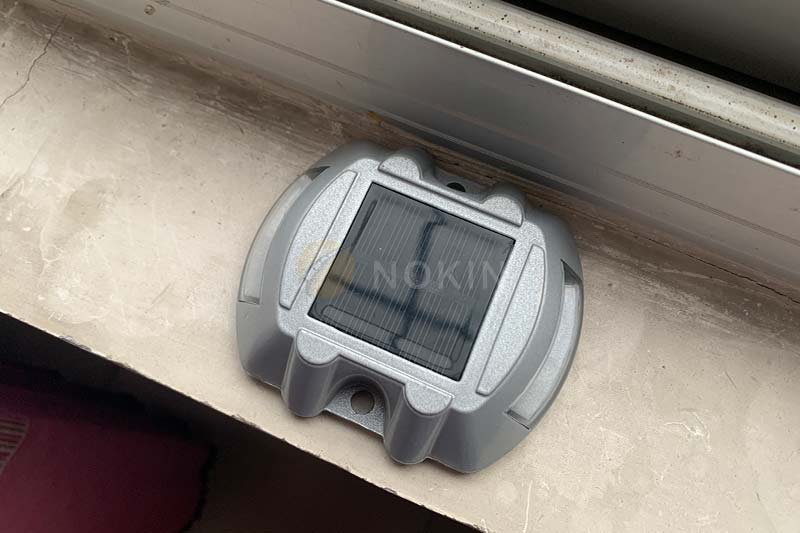 According to the different installation positions,
solar road stud
can be divided into embedded road stud and raised road stud. Because of the large traffic flow and easy to be rolled in the middle line, the solar road studs installed in the middle line have high requirements for compression performance.
But the problem is that
solar road studs
contain electronic parts, so it is not easy to make the electronic parts have a high degree of compressive properties, so generally speaking, the compressive properties of solar road studs are worse than ordinary ones. However, some measures can improve the compressive performance of solar road stud. For example, solid filling and lowering height, adding reinforcement materials, etc.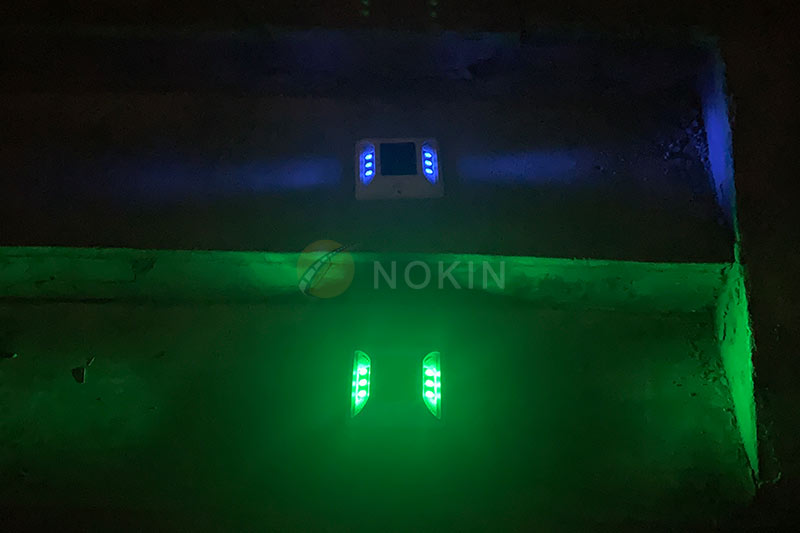 The
embedded solar road stud
can solve the problem of compression. The embedded solar road stud means that the solar energy road stud is embedded in the ground, and only 2-3mm is exposed to the ground. However, the solar road stud used in the edge line does not require high compression performance, and the protruding ground can still work normally.