For reliable year round lighting, look no farther than these ultra-bright solar road stud. Using a single mono-crystalline solar panel to harness the free energy of the sun, the
solar road stud
device provides reliable, ultra-bright lighting in any condition. Each ultra-bright solar road stud is mounted using the ideal illumination angle to be clearly discernible during darkness providing superior led road stud and led marine road stud during demanding weather conditions such as heavy rain or fog.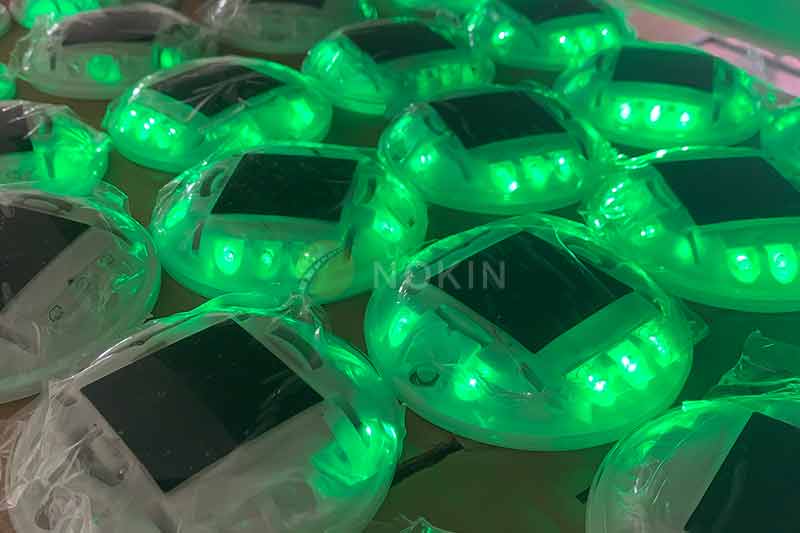 The first
solar road stud
powered by solar energy was created to provide a clearly visible traffic guidance in all weather conditions. Unlike conventional reflective road markers, NOKIN solar road stud do not rely on headlights to delineate the road ahead. NOKIN solar road stud using bright light-emitting diodes (LEDs), projected light from each solar road stud can be seen at up to 1km away during night time darkness.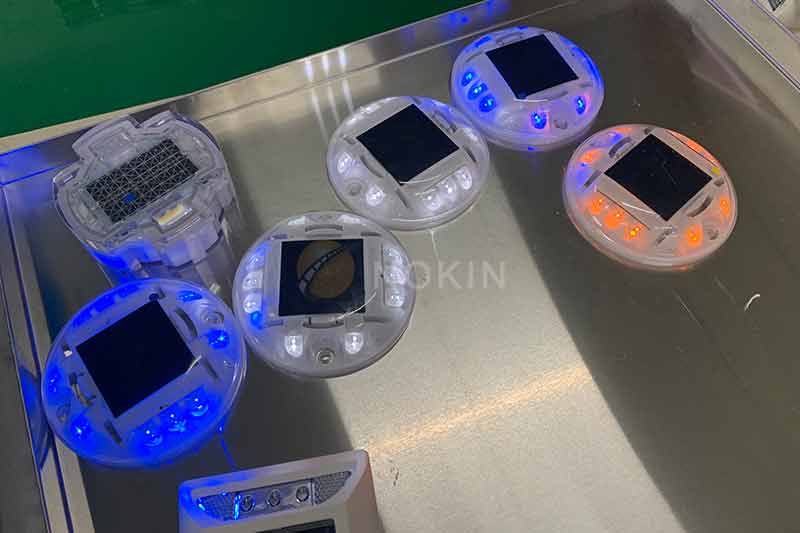 The
solar road stud
maintain a charge adequate for full duty cycle. These solar road stud are re-charged by sunlight, lower level light, and from other light sources such as vehicle headlights. NOKIN solar road stud include a one year warranty and have a service life of up to several years.
The use of
solar road stud
can create a safe traffic environment to a certain extent. Because the solar road stud can effectively avoid the interference of rain and fog on safe driving.