Why are traditional road studs being replaced by
solar road studs
? Not only because of the progress of science and technology, but also because there are some insurmountable problems in the traditional road stud, which will cause difficulties and instability in the use of the road.
The simplest point is that the
traditional road stud
has the problem of simple shape and unsightly appearance. The color brightness of the traditional road studs installed on the road is not high, and the decorative effect is not as good as the solar road studs. Moreover, the reflective road stud is easy to be damaged, which further affects the appearance.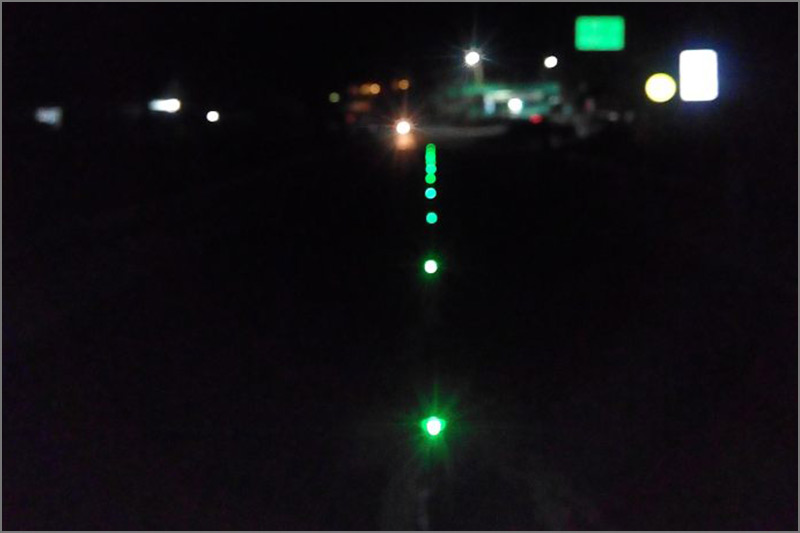 Second, the traditional road stud only relies on the reflective film to emit light. This reflective mode is feasible but not effective, and the light intensity is relatively low, the light propagation distance is short, and the reaction time to the driver is also short. The luminous distance of
solar road stud
can reach 800m, which can effectively prompt the driver of road changes in a long distance.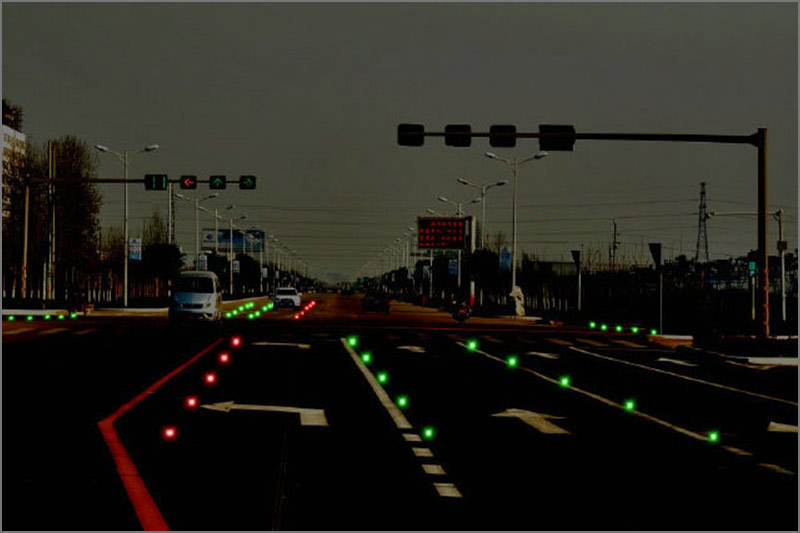 In addition, the traditional reflective road stud has the disadvantages of small base volume and poor fixation performance. Some reflective road studs with pin feet are easier to get off the road after being hit by cars. The reflective road stud made of common materials is not resistant to rolling, and the reflective film can not actively emit light, and the warning effect is poor.
Therefore, it can be said that it is the general trend that
solar road studs
replace reflective road studs. We should further develop traffic safety facilities such as road studs to improve road safety performance.