NOKIN embedded
solar road stud
adopts streamline design, with beautiful appearance. Solar road stud can not only be used for road guidance, but also for decoration. Imagine that after a long-distance driving, when you are tired and irritable, you suddenly see a solar road stud flashing at a certain frequency, which will definitely make you feel happy and improve your ability to focus on the road.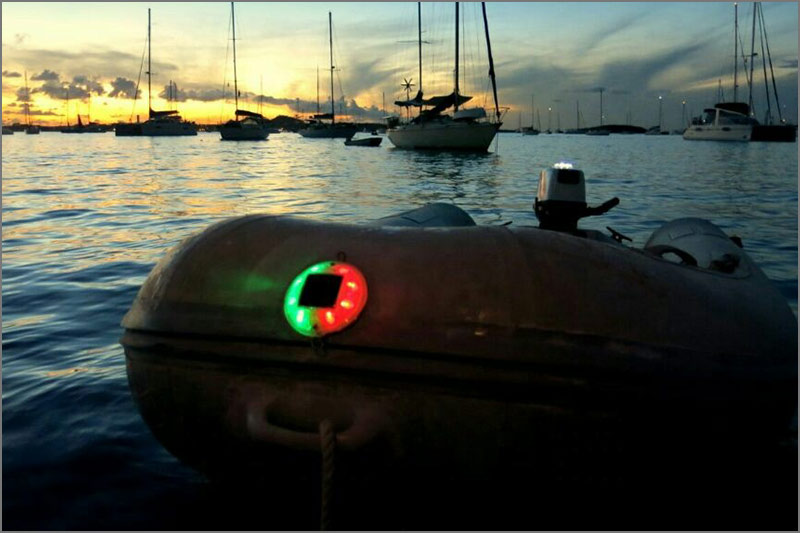 The public's evaluation on the appearance of NOKIN's
solar road stud
products is: "this solar road stud is installed on the ground, which is not noticeable in the daytime, but colorful at night. I feel like there are many stars around me when I walk on this road. It's so beautiful
NOKIN embedded solar road stud LED lighting frequency can be selected, flexible choice of use scenarios. The base of the
solar road stud
is made of die-casting aluminum, and the surface is sprayed with plastic, which has the functions of light weight, waterproof, strong shock resistance and corrosion resistance.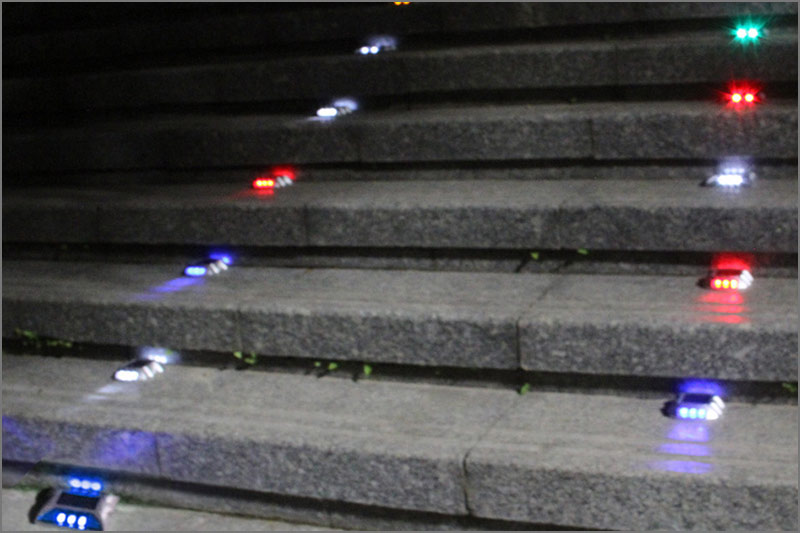 NOKIN embedded
solar road stud
also uses thickened PC material, which has excellent impact strength, UV resistance, thermal stability. The efficient solar panel makes the product can be powered by solar energy, and can work continuously for more than 48 hours after one charge. The service life of the product is as long as 3 ~ 5 years.
NOKIN can provide various kinds of embedded solar road studs according to the specific conditions of roads. Customers can also choose customized solar road stud according to the actual demand.