Do you know how to test the
solar road stud
is qualified? We all know that in our daily life, when we buy an item, we don't just try its function. The same is true for solar road studs.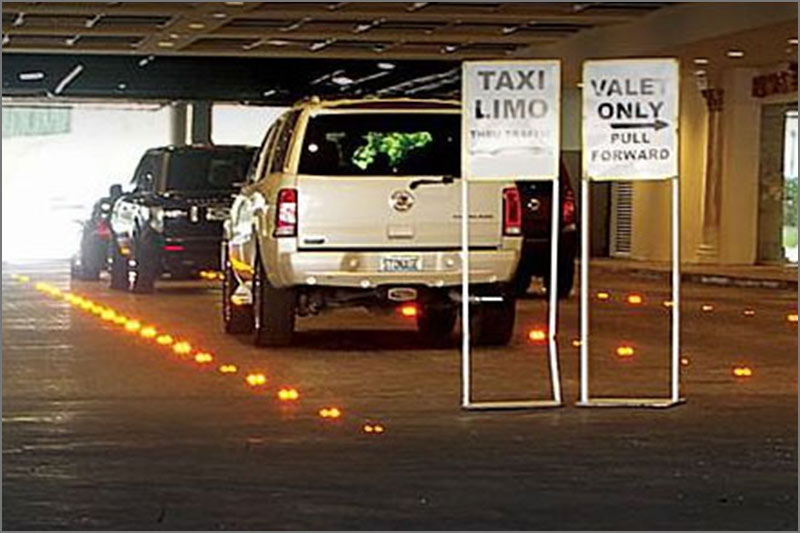 Most of the time, we will check whether the appearance of the
solar road stud
is intact, whether there are stains, whether there are odors, and so on. More stringent requirements will also track whether the raw materials of the solar road stud products are safe and reliable, and so on. Because these are solar road studs related to our safety and health when using can be effectively guaranteed.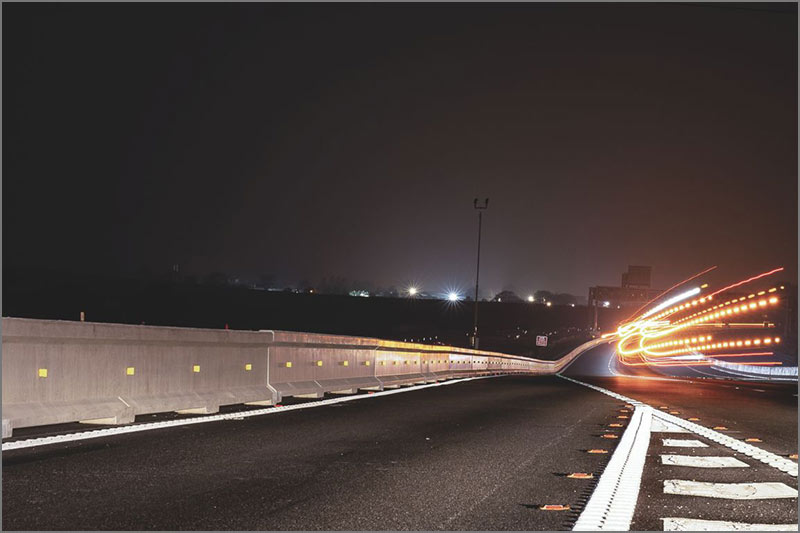 Similarly, when purchasing
solar road stud
, we should strictly control the quality of solar road stud products, and never just take the light as the standard of product qualification. The quality of the solar road stud is related to the safety of the ship on the road, which can not be ignored.
If you want to select qualified and cheap solar road stud, you can come to consult our customer service staff. NOKIN's
solar road stud
is your best choice.
As a traffic safety facility to improve road safety, solar road stud is essential. Every road is worth having solar studs to protect the safety of vehicles and drivers. Solar road stud, you deserve it.