Nowadays,
solar road studs
are used very frequently, but there are many specific requirements for the installation of solar road studs. The large-scale use of solar road studs can save a lot of energy for the society and reduce carbon dioxide emissions.
When purchasing
solar road studs
, you can also pay more attention to the design style, which needs to be matched with the surrounding environment. Solar nails will bring a good sense of harmony. The shape characteristics of solar road stud are very important and must not be ignored.
In the selection process, we need to look at the lighting environment around the
solar road stud
, or some actual conditions around the solar road stud. We should conduct effective analysis in combination with the actual effect, so that you can understand the specific scope of the whole solar road stud selection. The reason for this is that when installing, it is necessary to ensure that there is no problem in the use process of solar road stud.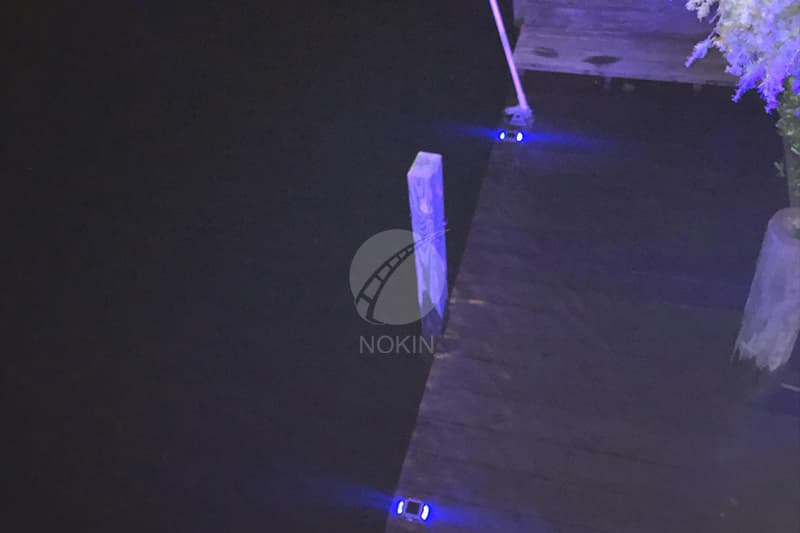 With the constant support of our dexterous crew of professionals, we are fulfilling the varied requirements of clients by offering optimum quality
solar road studs
. NOKIN solar road studs are widely used in residential as well as commercial areas, industrial complexes, parking plazas, and shopping malls. NOKIN solar road studs are available in different sizes and colors for our clients to choose from.
NOKIN offers
solar road studs
installation machines at competitive prices. Solar road markers from NOKIN have been exported to more than 60+ countries. For free quotations with a proven track record of deadline completion, please call us or email us the details of your inquiry today