Since the invention of the cat's-eye road stud in 1894, the technology of the road stud has been developing continuously.
Solar road stud
is the latest road stud product. The upgraded solar road stud has many characteristics that cat eye road stud and ordinary NOKIN solar road stud do not have.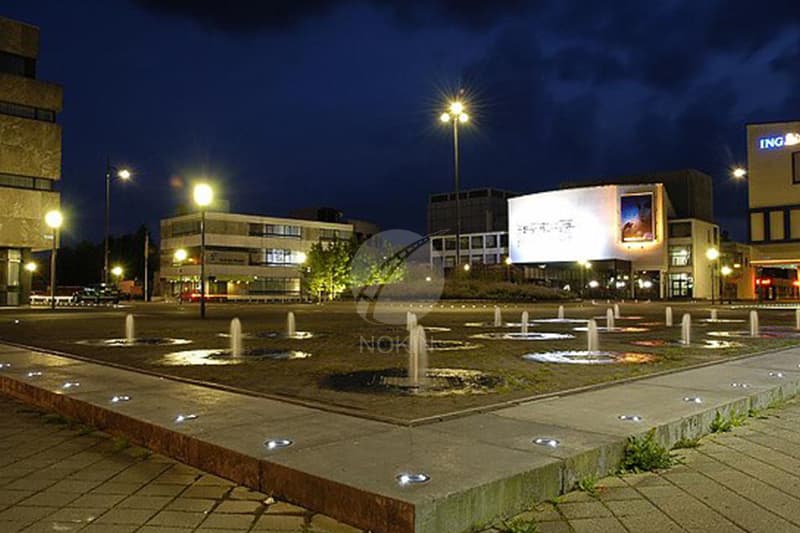 Solar road stud
is to rely on solar energy resources for power generation. Therefore, the application of solar road stud not only does not need to lay the circuit, construction wiring, but also can effectively save resources. The saving of power resources is conducive to the sustainable development of the environment and the further reduction of production costs. From the application of energy, solar road stud is very advantageous.
Solar road stud
can help reduce pedestrian and vehicle accidents caused by poor weather conditions such as rain or fog which can make road lines and other road safety features almost invisible at night. Solar road studs are visible up to a kilometer away, therefore helping drivers adjust to a safe speed and reduce the possibility of accidents.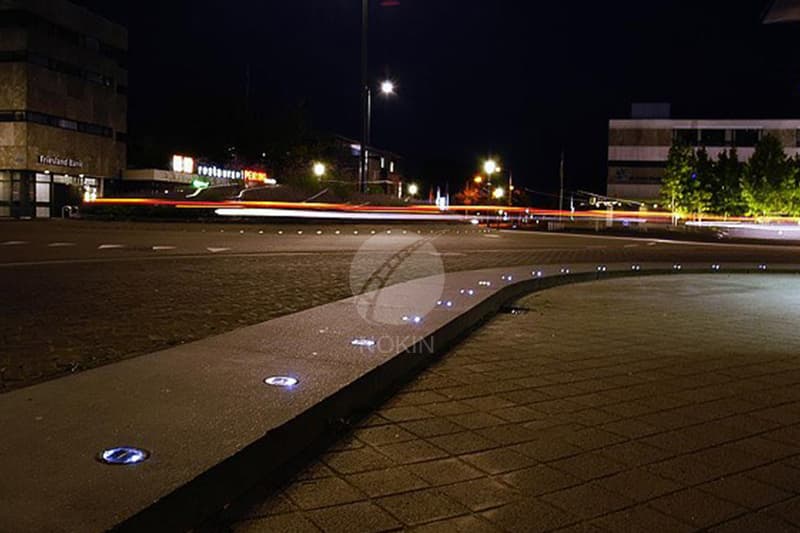 In the current national highway safety guarantee project, a variety of more scientific and technological traffic safety facilities have been widely used, which play their important role in improving the safety of highway traffic and reducing the occurrence of traffic accidents. The practice has proved that the
solar road stud
plays an important role in drawing the road outline. The solar road stud can guide the driver's sight and eliminating the hidden danger in the rain and fog weather and in the curve.
The
solar road stud
consequently increases the safety of all road users as it enhances the ability to discern and navigate danger zones much earlier than NOKIN solar road stud or conventional cat eye. The conventional reflectors are rendered useless as they fail to reflect headlight back to the driver when headlights or main beam is being projected upwards to drivers coming from opposite direction rendering the road ahead.