The NOKIN' s relentless pursuit of excellence for its
solar road stud
products and services operates by deriving the greatest value-added from the innovation process implemented. With that in mind, stringent quality control of solar road stud is regularly applied at all levels of operation.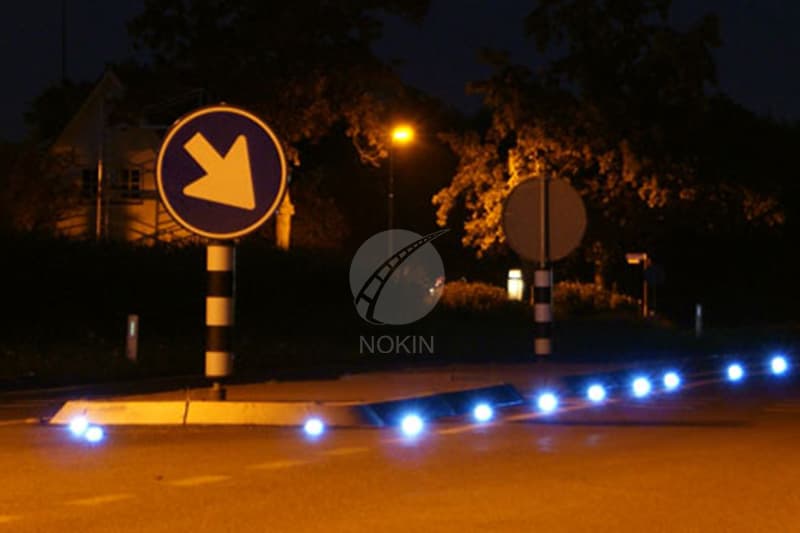 In fact, the role of
LED solar road stud
for sale is very important, especially in the highway and national highway sections, and the speed of vehicles driving in these sections is very fast, especially at night, the visibility is very low, the car dare not drive too fast, so as to reduce the rigid speed.
Install the
LED solar road stud
for sale in the important road section, through the light, the driver can know the road ahead in advance Therefore, in order to achieve the purpose of safe driving, the number of solar road stud light installation is different according to the different setting conditions.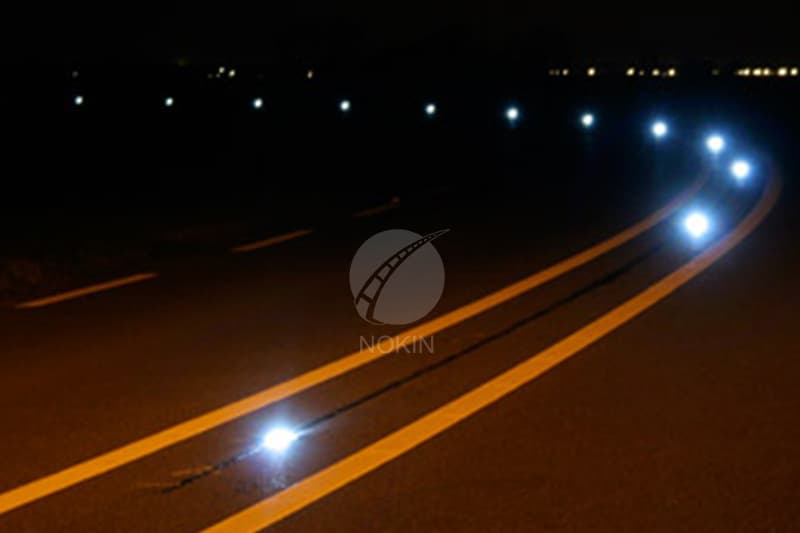 Solar road stud
's supplier — NOKIN is a traffic facilities technology company, headquartered in Shenzhen, China, which manufactures and supplies a wide range of high-quality products, services, and solutions with a focus on road safety. In addition to solar road studs, NOKIN develops, manufactures, and provides products and services in the areas of reflective road studs, solar street lights, and solar traffic sign.
Develop
solar road studs
and services of excellence to all our partners and customers with the best and most innovative technological solutions, distinguishing on price, quality, and reliability, ensuring value creation and business sustainability. To develop our organization in a consistent manner in order to respond appropriately to the current and future state of the solar road stud market. To be committed to meeting the demands, requirements, and expectations applicable to all stakeholders.