In recent years, in the national highway safety project, a variety of high-tech traffic safety facilities and products are favored by the industry, such as
solar road stud
. The wide application of solar road stud products has played an important role in improving road traffic safety and reducing traffic accidents.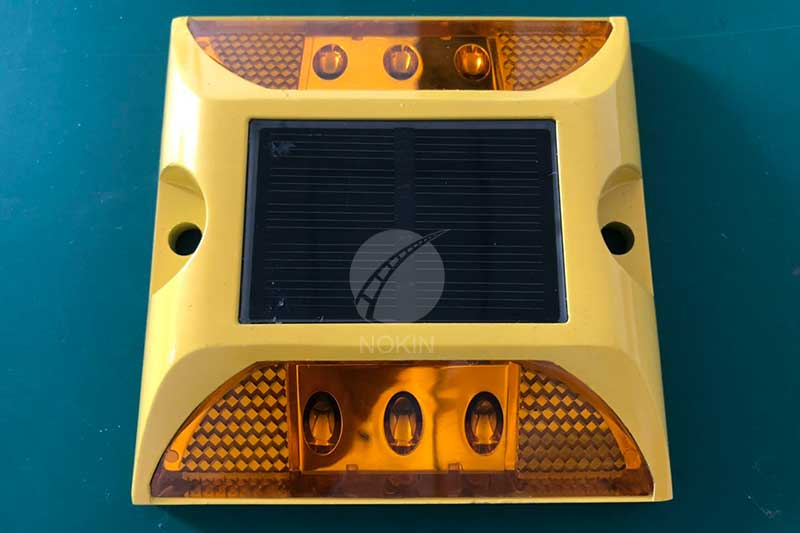 In all kinds of traffic safety facilities or products,
solar road studs
can clearly draw out the road contour and edge in rainy, foggy weather and road bends. The solar road studs guide the driver's line of sight, and then eliminate the hidden danger of road safety, which has been widely concerned in the industry.
According to the different installation positions,
solar road stud
can be divided into two types: embedded solar road stud and raised solar road stud. Because of the high requirements of the compressive performance of the solar road studs installed in the road centerline, the embedded solar road stud is generally used in the middle line of the road, and the raised solar road stud is mostly used in the edge line of the road.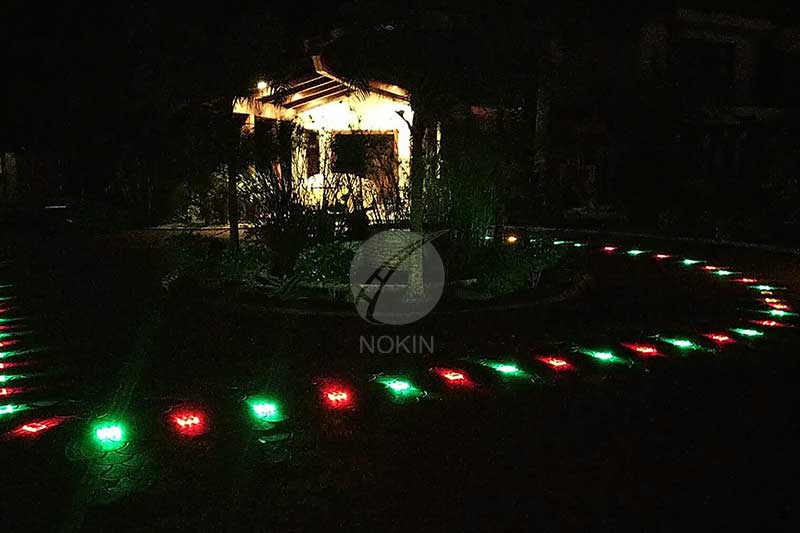 NOKIN launch a
solar road stud
and we have since continued to be deeply involved in breaking new technologies besides forging the international standards on retroreflection measurements of pavement markings and road studs.
Now we have made great progress in the production of
solar road stud
. For example, our hot selling product solar road stud has been sold to dozens of countries and has been well received.