As we know, visible light is a form of electromagnetic wave, which can be perceived by human eyes. For the same energy, the longer the wavelength is, the less easy it is to scatter and the farther it propagates. The light emitted by the solar road stud is visible light.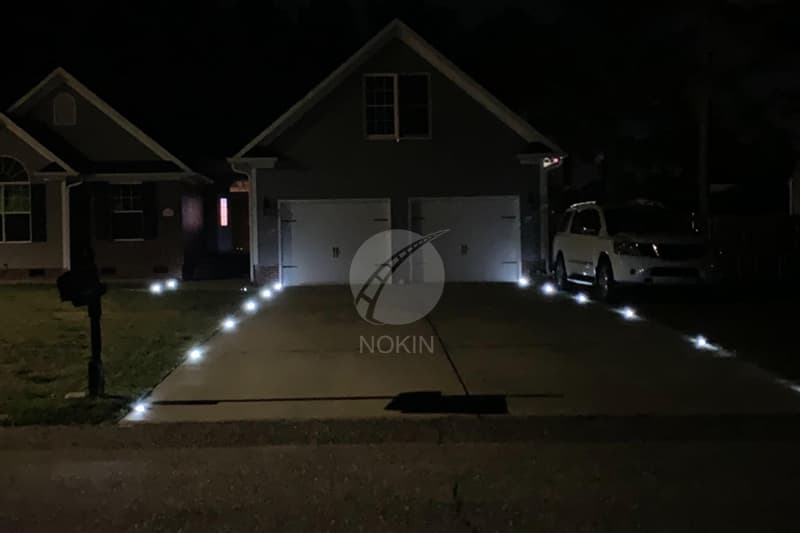 The product — reflective solar road stud NK-RS-A6-1 is independently designed, developed and produced by Shenzhen NOKIN Traffic Facilities Co., LTD, and has passed a series of national standard tests.
After reading the introduction of solar road stud, many customers are interested in NOKIN solar road studs and come to consult and buy led road stud. Now let's take a look at what we should focus on NOKIN solar road stud!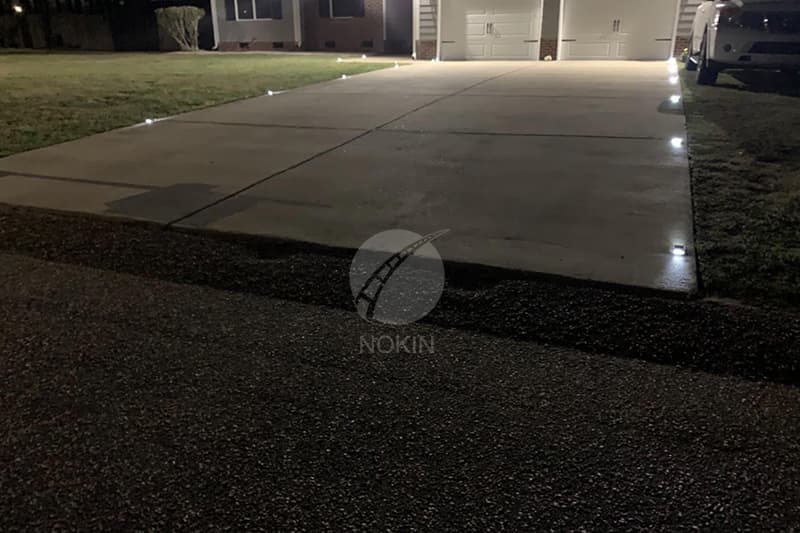 The result is that the LED outdoor solar road stud lighting has serious heating, low efficiency, or insufficient input voltage range. In fact, select the best series parallel connection mode, and the voltage and current added to each LED outdoor solar road stud lighting are the same, while the effect of LED outdoor solar road stud lighting power supply can play the best performance. The reason for this is that when installing, it is necessary to ensure that there is no problem in the use process of solar road stud.
And I think there should be a unified color for the common colors of solar road studs to avoid the situation that the road is too colorful and disturbs the driver's sight. Secondly, these colors are easier to notice. Only in this way can the solar road stud guide the line of sight, illuminate the road and identify the edge of the road. The comment of the United Sates Customer: reflective LED solar road stud is really good. A lot of developed countries have installed reflective LED solar road stud in a large area.