NOKIN solar road stud
is also affected by the rapid increase in the LED industry, and the sales volume and market are expanding. The stability and performance of NOKIN solar road stud to determine its performance. Now we can often see solar road studs on the road. The function of solar road stud is to send out strong guiding light when the light is dim (such as rainy day, foggy day, night) to warn the driver of road changes ahead.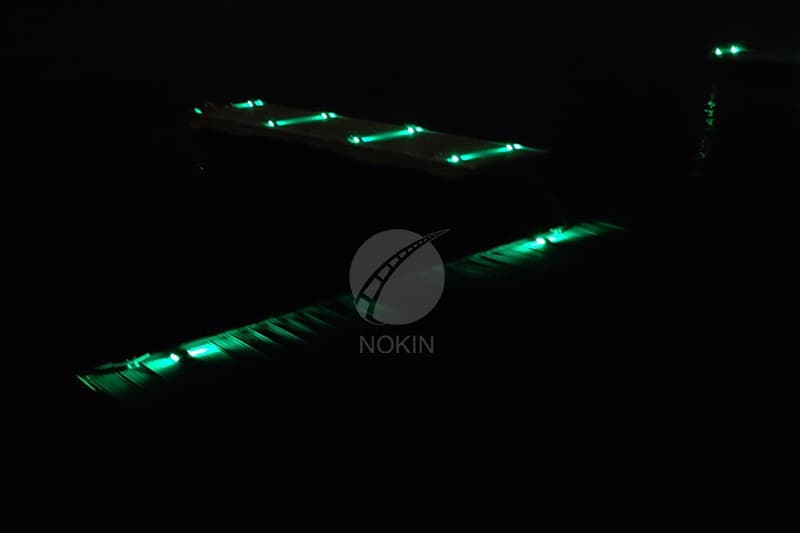 The market utilization value of
LED aluminum solar road studs
is higher. The solar energy of the LED battery is converted into solar energy through the solar panel. When the wind force goes above level 3, it will generate electricity and lighting through the wind force.
NOKIN have a picture of this
solar road stud
reflectors on the official website: the beautiful solar road stud reflectors flash blue light, illuminating a dark road. From the appearance point of view, this reflective solar road stud is square, with LED lights on both sides (6 super bright bulbs). This solar stud reflector has handles on both sides, which is for easy installation.
The average person's eye can sense the wavelength of electromagnetic wave between 400 ~ 760 nm, and the wavelength of light with different frequencies is also different. The wavelength range of red light is 760 ~ 622 nm; the wavelength range of yellow light is 597 ~ 577 nm; the wavelength range of green light is 577 ~ 492 nm. It can be seen that the light color of
solar road stud
is not optional.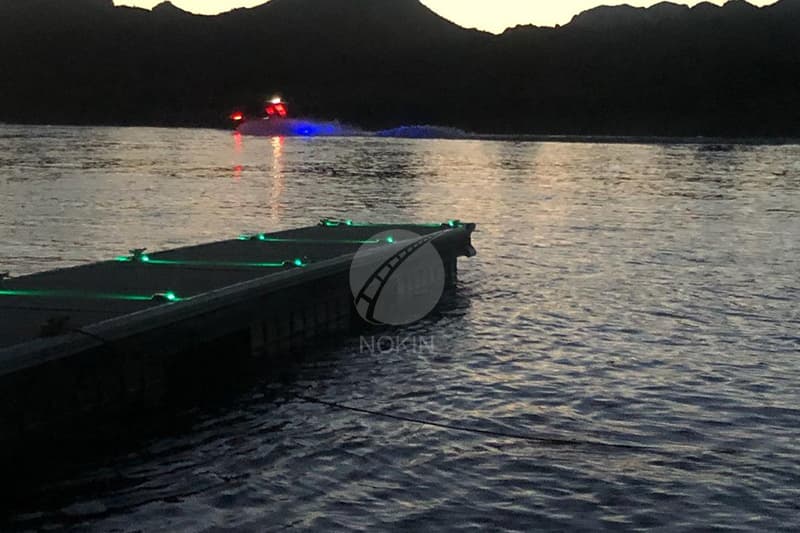 Chinese Customer: the reflective
LED solar road stud
installed in Jiefang West Street not only facilitates drivers to distinguish the double yellow line at night, but also prompts drivers to consciously abide by traffic regulations and not ride the yellow line, which plays a warning role.