Solar road studs can be purchased directly in the market, which also shows the progress of economic development. The current popular solar road stud is mentioned, because the use of solar road stud is very important in any case. In order to maintain the practicability of solar road studs, we must pay attention to tips when purchasing solar road studs. Only in this way can we not buy low-quality solar road studs.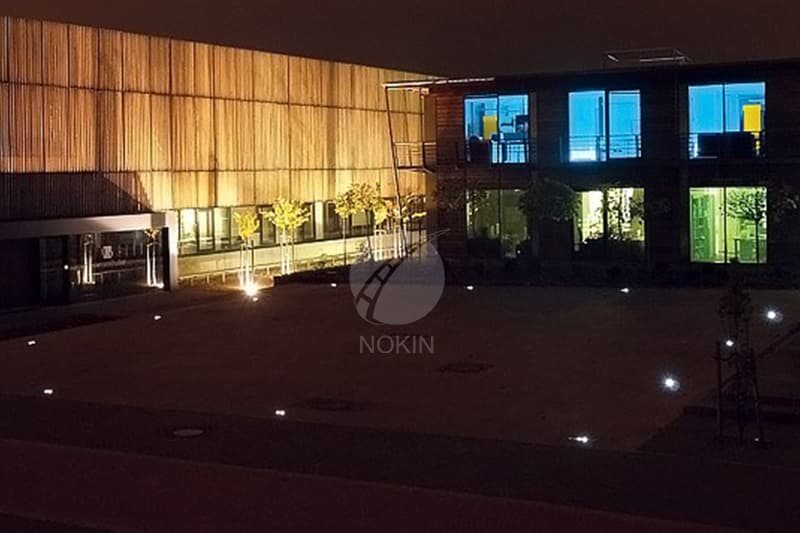 Solar road stud's supplier — NOKIN is a traffic facilities technology company, headquartered in Shenzhen, China, which manufactures and supplies a wide range of high-quality products, services, and solutions with a focus on road safety. In addition to solar road stud markers, NOKIN develops, manufactures, and provides products and services in the areas of reflective road studs, solar street lights, and solar traffic sign.
Renowned for an exemplary level of solar road stud service, NOKIN are committed to working closely with all our customers to achieve the high standards of Solar road stud performance that are increasingly being specified. The offered solar road stud is designed from superior quality material & leading techniques as per the norms of the market. This solar road stud is available in various customized designing options to fulfill the variant demands of our customers.
It is reported that the solar road stud sample has withstood the test of bad weather in Meiyu season. Solar road studs can ensure normal lighting for 8 hours a day in rainy weather for 3 to 5 consecutive days. By early October, 24 solar road studs had been installed in yankangyuan community.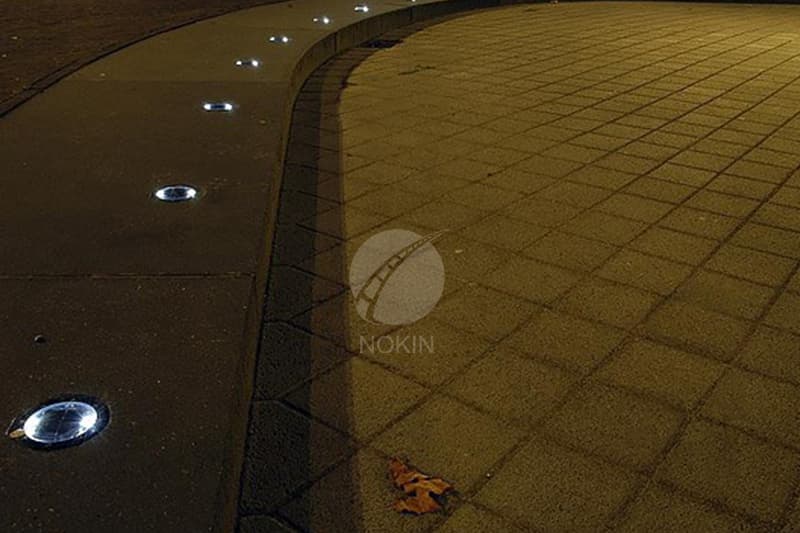 At the same time, the fangirling community has also installed 10 solar road studs. Residents have said that in the past when they went out at night, they had to have a mobile phone, flashlight, or another lighting. Now it's too convenient to have solar road studs. There are many bright houses in the community.