Raised solar road stud
and embedded solar road stud is common. But have you ever seen a semicircular solar road stud?
To tell you the truth, the author has studied the solar road stud for a long time, but this kind of semicircular solar road stud is really rare. Let's take a look at this aluminum solar road stud today.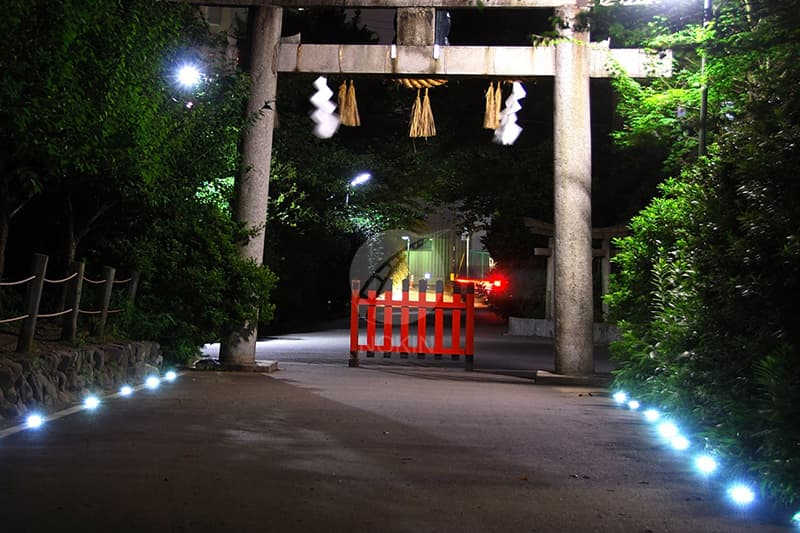 Solar road stud NK-RS-M1
shape is a half cylinder. The shell of the solar road stud is made of aluminum + PC which has passed IP68 waterproof standard, and can effectively prevent water, oil and rolling. Solar road stud M1 has a solar panel embedded above, LED lights installed below, and handles on both sides. The size of solar road stud M1 is 124 * 43 * 29mm. LED lights are only on one side, with six bulbs, and five colors to choose from: red, yellow, blue, green and white.
You may ask, is it so small that
solar road stud M1
is too small to effectively receive and convert solar light into electricity? This worry is superfluous. Aluminum solar road stud M1 has a large area to install solar panels, and it uses imported, high-efficiency and energy-saving solar panels.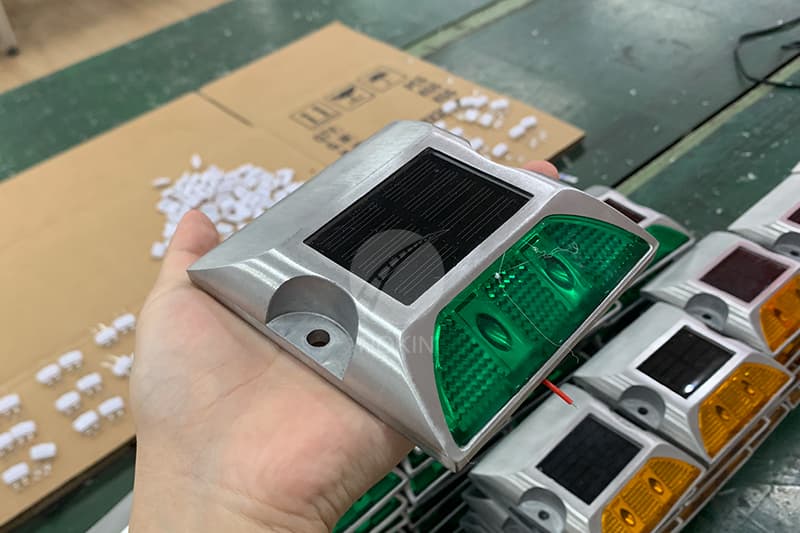 The
solar road studs
on Yancheng street was installed by NOKIN. NOKIN Traffic specializes in the production of solar road stud, for sale at home and abroad. NOKIN solar road stud quality, affordable, very suitable for municipal road construction. Please consult our customer service!