The driving vehicles suddenly drive into the fog area, the vision becomes dark, the visibility drops sharply, the driver can't predict the linear direction of the road, and it is very easy to cause traffic accidents. In this case, the lighting of
solar road stud
is needed. Solar road stud can be active lighting, dynamic warning.
And the highway usually spans a long distance, especially many expressways pass through rural and mountainous areas, which makes the situation of highway relatively complex. In this case, the lighting of
solar road stud
is needed. The active luminous solar road stud not only successfully avoids the interference of rain and fog, but also breaks away from the dependence on car lighting. The visible distance is longer and the effect is better.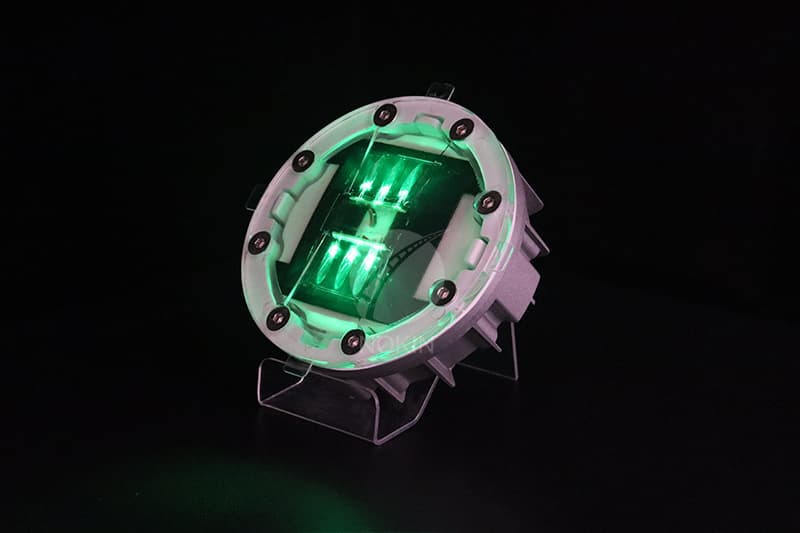 Of course, the first choice of
solar road stud
is to choose reliable quality manufacturers! The poor quality solar road studs will break down after a few months or even days of installation. Good solar road stud products can be used for several years. For example, solar road stud NK-RS-A6-1 is a popular product of NOKIN.
NOKIN embedded solar road stud
LED lighting frequency can be selected, flexible choice of use scenarios. The base of the solar road stud is made of die-casting aluminum, and the surface is sprayed with plastic, which has the functions of light weight, waterproof, strong shock resistance and corrosion resistance.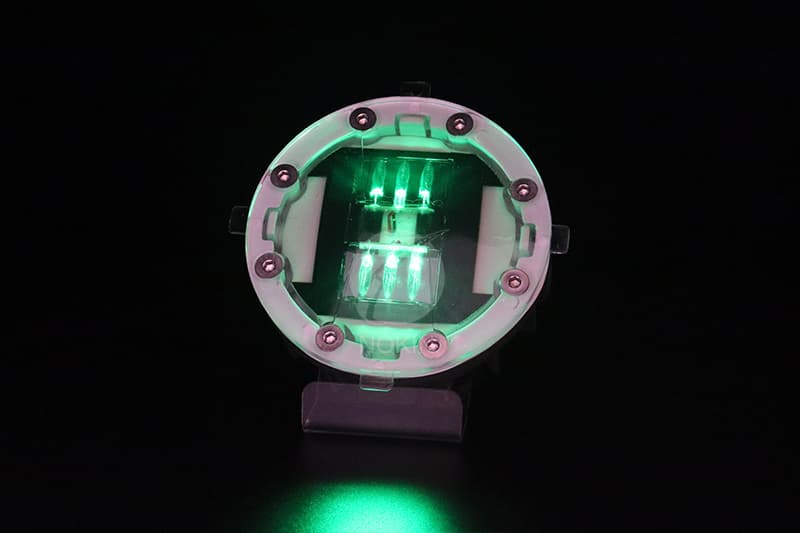 NOKIN embedded solar road stud
also uses thickened PC material, which has excellent impact strength, UV resistance, thermal stability and flame retardancy. The efficient solar panel makes the product can be powered by solar energy, and can work continuously for more than 48 hours after one charge. The service life of the product is as long as 3 ~ 5 years.