The
raised solar road studs
mark the road contour in rainy and foggy weather and road bends. The high-intensity light penetrates through the rain and fog, safely and effectively guides the direction of the driver, creates a safe traffic environment, and greatly reduces the occurrence of traffic accidents.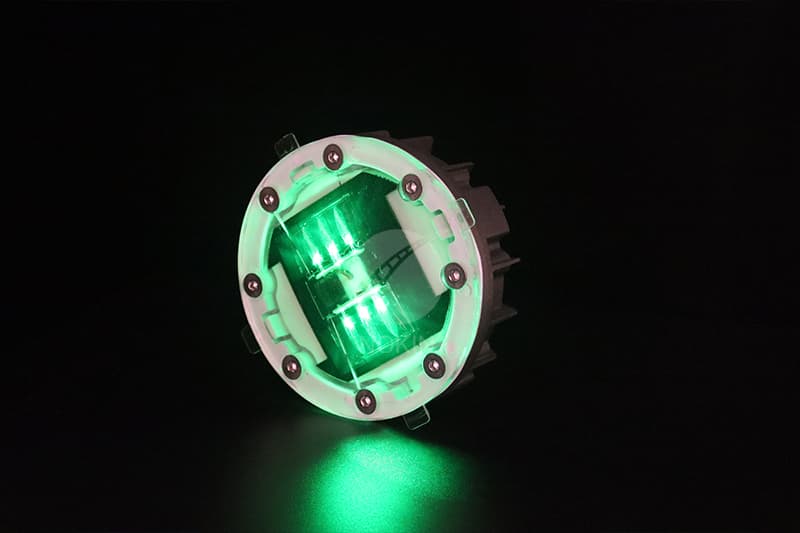 Solar road stud products
have the following characteristics: 1. Solar road stud products use sunlight, using LED as light source, it has the characteristics of energy saving, environmental protection, easy installation and so on. 2. Solar road stud adopts independent power supply and works automatically at night 3. The solar road studworks through the LED light on or flashing, which has obvious effect on the road warning guidance. 4. The solar panel is made of imported silicon, with stable performance and high conversion efficiency
NOKIN can provide various kinds of embedded
solar road stud
s according to the specific conditions of roads. Customers can also choose customized solar road stud according to the actual demand.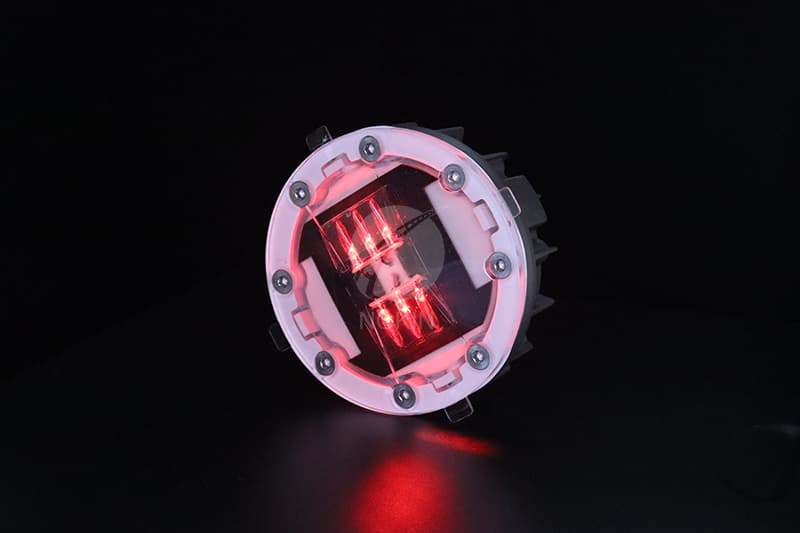 The public's evaluation on the appearance of
NOKIN's solar road stud products
is: "this solar road stud is installed on the ground, which is not noticeable in the daytime, but colorful at night. I feel like there are many stars around me when I walk on this road. It's so beautiful.