Road studs
contribute to expressway construction. Road stud is a kind of traffic safety device that lights up the road by reflecting light or automatically emitting light. There are many kinds of terrain along expressways: some places have rough roads, some places often rain, and some places have many tunnels. It's difficult to solve the lighting problem in the tunnel area, thanks to the help of active road stud.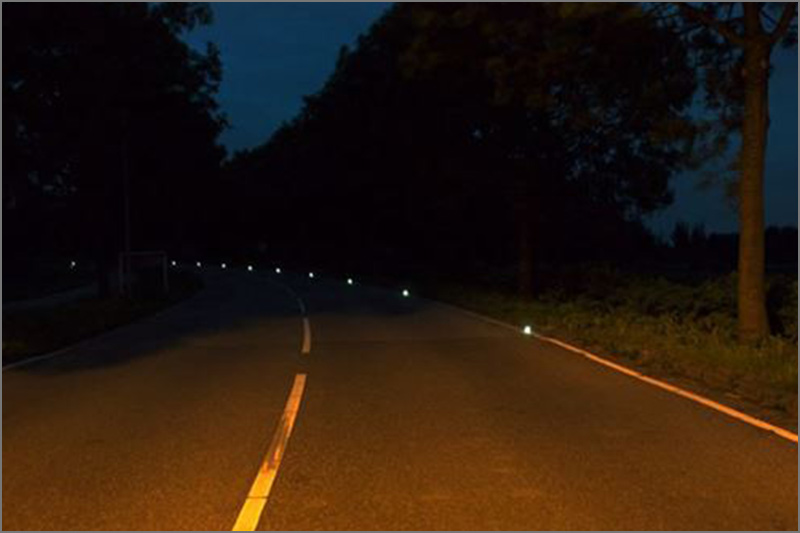 Active road stud
is also a kind of road stud. In the tunnel, we can see that active road studs are installed on both sides, making the dim tunnel bright. When driving into the tunnel, the driver will not panic, lose sight or be unable to judge the direction because of the sudden dim light, which will lead to traffic accidents.
Tunnel
active road stud
is a more advanced traffic safety facility than solar road stud. The tunnel active road stud uses the solar panel or AC as the input power, and the controller controls the road stud work centrally, and flashes or lights for a long time. The advantage of synchronous active road stud is that the road stud will not work alone and cause interference to the driver's line of sight, thus causing danger.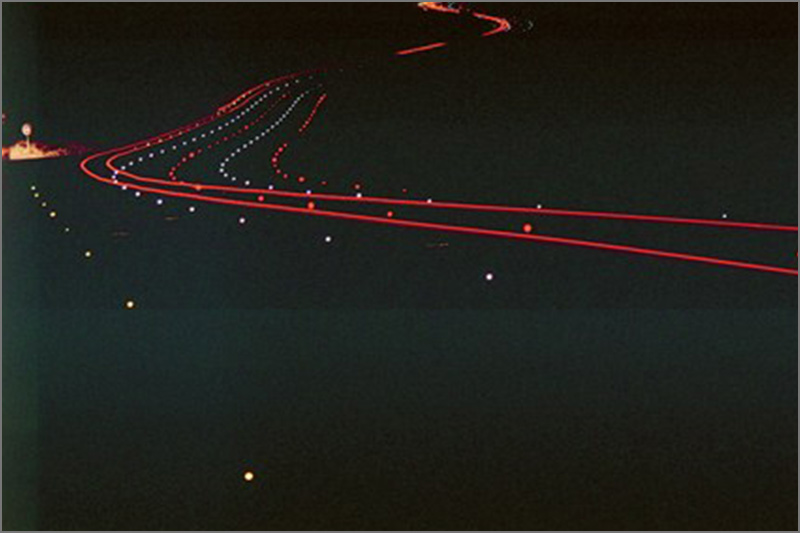 Even the effect of
active road stud
is more obvious than that of solar road stud. In the dim tunnel environment, the lighting effect of active road stud is better and the road safety can be improved more effectively. There is a wire connection between each road stud. Generally, each group of controllers can control the diameter of about 1000 meters.
Active road stud
can be used not only in tunnels, but also in areas where sunlight is not concentrated, sunshine time is short and it is difficult to obtain solar energy. Putting the solar panel of the active road stud in the place with good sunshine conditions can supply power to the active road stud in the distance. In this way, the road stud can be used even if there is no good sunshine condition in the place requiring lighting.