Active road stud
plays an irreplaceable role in the construction of tunnels and mountain roads. The traditional solar road stud requires that every solar road stud installation site can have sufficient sunlight. The active road stud only needs to place a solar panel in a sunny place, which is suitable for installation on roads with twists and turns in mountainous areas, luxuriant trees and insufficient sunlight on the ground.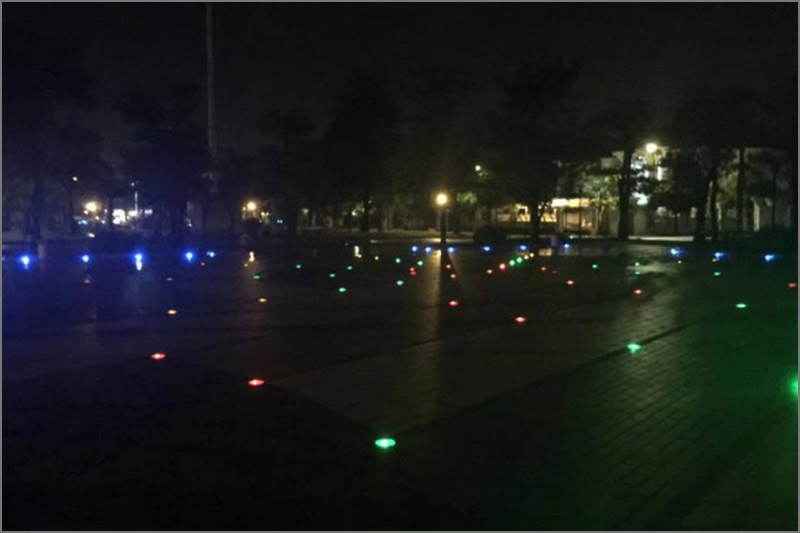 There is a complete system inside the traditional
solar road stud
, which needs to complete photoelectric conversion, power storage, LED flashing and other work. This requires solar road stud inside must have solar panels, circuits and batteries and other parts, so the compression value is very difficult to do very high. Moreover, the battery is not replaceable, and the life of solar road stud is affected.
However, the
active road stud
overcomes these shortcomings. The feature of active road stud is to gather the solar panel, battery and control circuit in each solar road stud into a control box. The effective control distance of a control system can be 500m, that is to say, a control box can control all the road studs within 500m. The active road stud only retains led and a simple voltage stabilizing circuit for display purpose. Due to the reduction of internal circuit, the compression value of active road stud can reach 16 tons.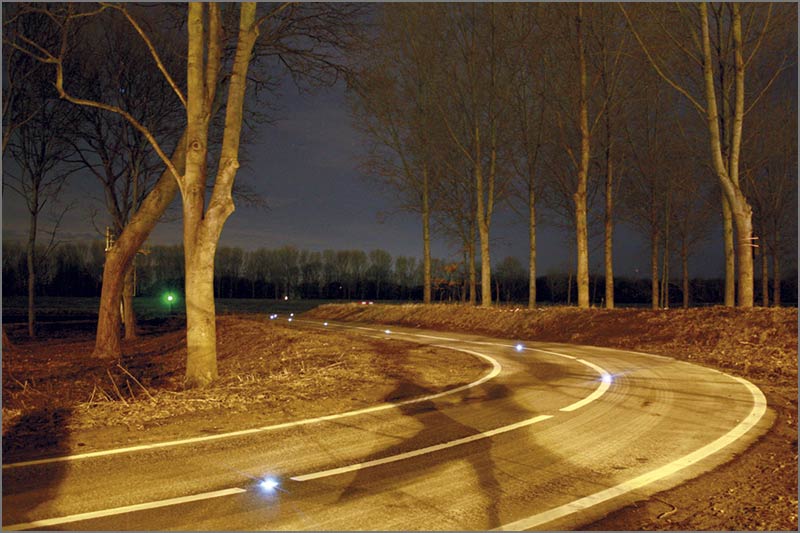 Under the control of the controller, the active road stud works in the way of constant light or synchronous flashing. All active road studs are connected by wires. The battery and circuit of the active road stud can be replaced, which is more compression resistant, more stable and longer service life.
Active road stud
has some characteristics that solar energy does not have. It is an irreplaceable lighting tool in the areas where the sunlight is insufficient and it is difficult to lay the circuit.