Solar road stud
is a traffic facility which uses inbuilt sensors to automatically illuminate at dusk and discharge in daylight. The LED of solar road studs has an output of >100Hz, is visible from up to 900 meters. Because solar road stud can enhance delineation and increased visibility of the road layout, drivers have 10 times longer to react to changes in the road ahead.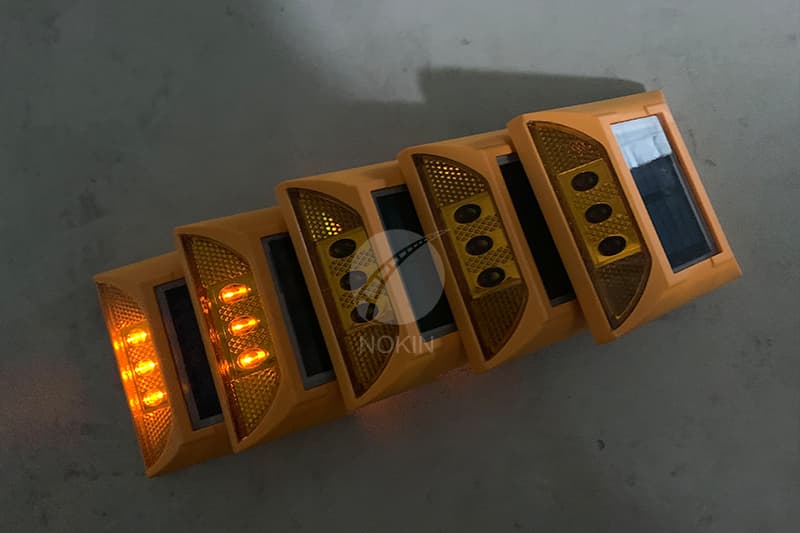 There are two points to pay attention to when installing solar road stud. First, the ground on which the
solar road stud
is installed must be smooth. Rough ground is not conducive to the installation of solar road studs. Second, the ground on which the solar road stud is installed must be clean.
Installing the
solar road studs
at a position with rough surface. This move will directly leads to the imbalance of stress born by the different parts of the solar road stud, so that it will be easily broken down if run over by a large-tonnage vehicle.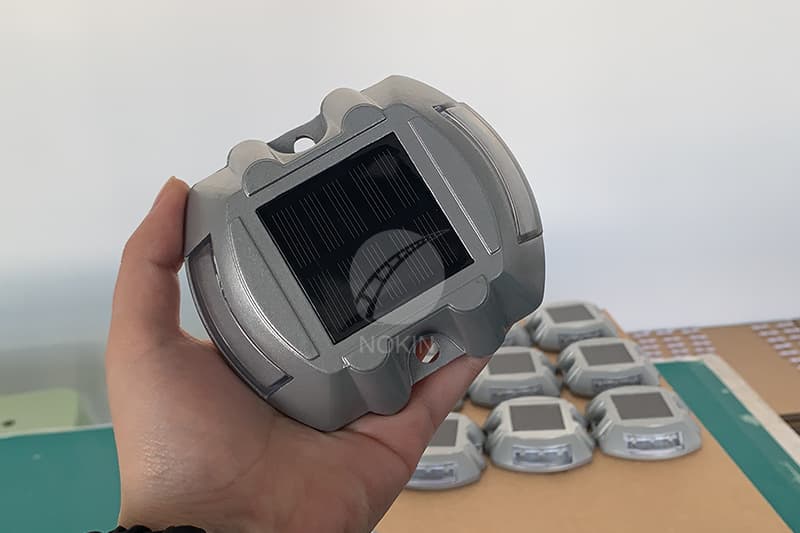 Lousiness of the installation site of
solar road studs
. The fastness level of the road stud depends on the tight cohesion between the road stud, glue and the road surface. The dust on the dirty installation site will absorb most of the adhesive strength of the glue, thus making the road stud rickety to the road surface and fall off easily.