As a professional
solar road stud
producer, Shenzhen NOKIN Traffic Facilities Co., Ltd. was established in 2001. NOKIN solar road stud have been exported to Southeast Asia, Europe, the Americas, the Middle East, Australia, Africa and South America hundreds of countries and regions.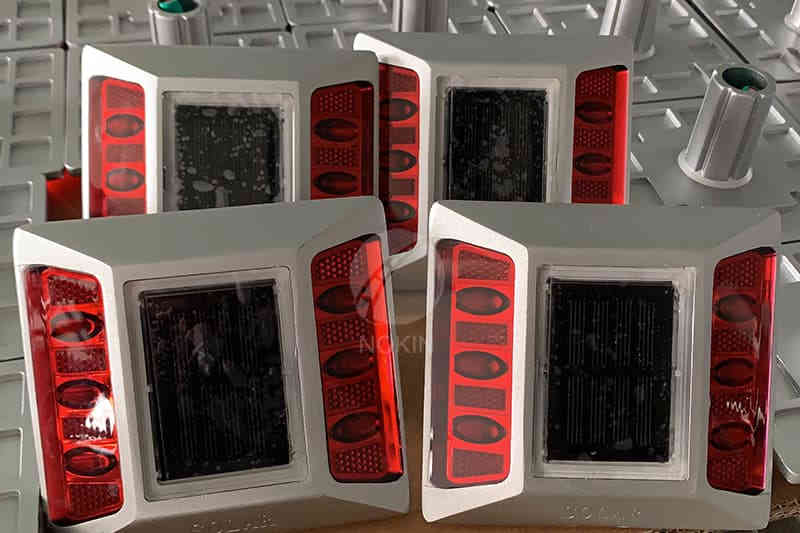 NOKIN embedded solar road stud
adopts streamlined design and beautiful appearance. Solar road studs can be used not only for road guidance, but also for decoration. Imagine that when you are tired and irritable after a long-distance driving, you suddenly see the solar road stud flashing at a certain frequency, which will certainly make you feel happy and improve your ability to focus on the road.
The solar road studs are embedded on the roads' surfaces. These solar road stud devices give the message to the driver regarding the orientation of the road even in the harsh weather conditions.
The
solar road studs
also help in improving the throughput of the road. The solar road studs have a massive contribution in enhancing the safety aspects for the traffic. These solar road studs make the highest possible way to get some reliability in those roads that usually suffer from heavy traffic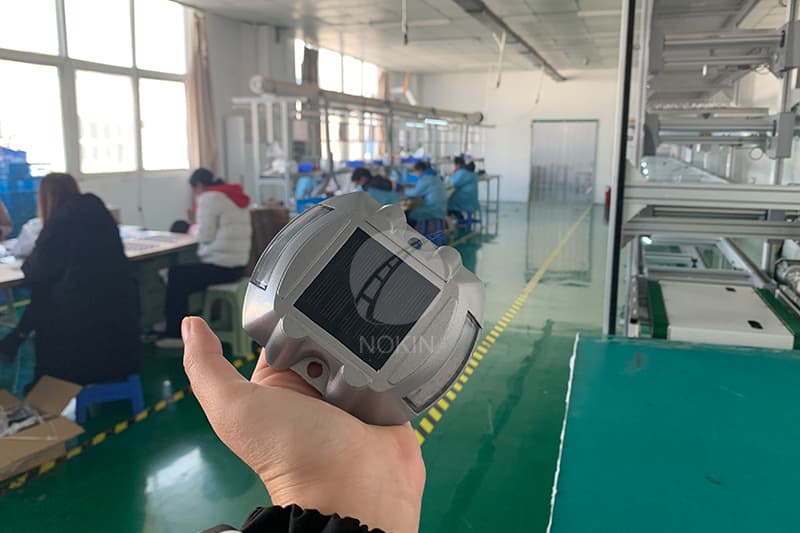 In June 2019, NOKIN Canadian customers customized a batch of
solar road stud NK-RS-K1
. The ordinary glue of the solar stud light is white, but our customers have customized the black glue. In September, we received customer feedback of solar road stud NK-RS-K1. Customers are very satisfied with NOKIN's solar road stud and will continue to work with us.