NOKIN Traffic products solar road studs. The glass solar road studs are able to help our customers fulfill their orders with accuracy and on-time delivery. NOKIN's glass solar road stud is made of fully tempered glass that gives optimum impact resistance and relies on natural weathering for maintenance.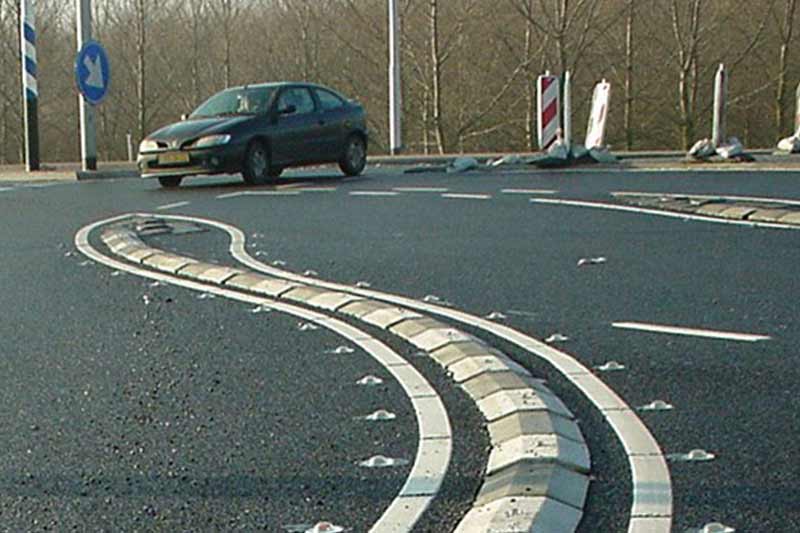 Being Glass the solar road stud is abrasion resistance and doesn't require removal before road planning. The circular design ensures 360° visibility for maximum effect improving road safety.
NOKIN Traffic products reflective road stud. Reflective road studs used for dividing the road boundary, for safety, reducing the accidents, made from aluminum alloy attached with the reflective sheet made from the acrylic plastic sheet. This acrylic is a reflective prism glass style and available 1 or 2 sides on road stud. In addition, there will be a thin layer of the coated glass in order to enhance the reflective index during night time.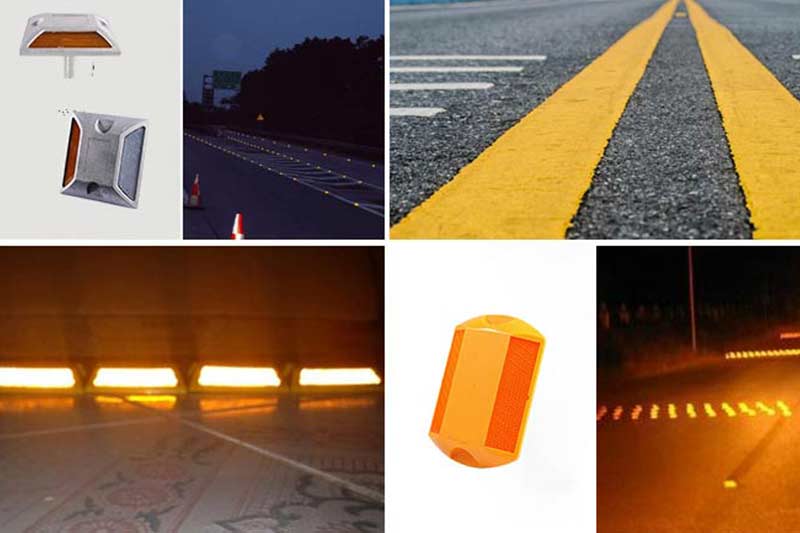 NOKIN Traffic products Solar Road Stud. Solar road stud is a type of road marker (also called solar cat eyes) which is powered solar, solar road stud is an important road safety product because it can help to reduce the rate of accident.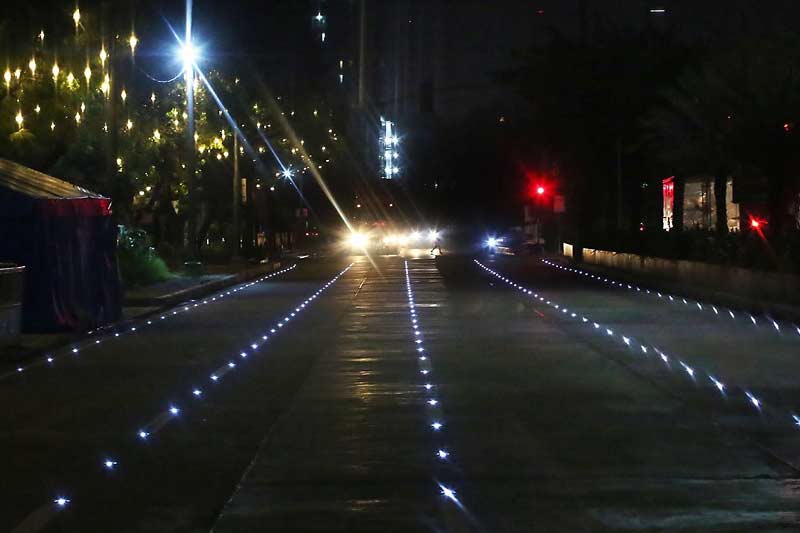 Since traditional road stud requires car headlights to illuminate their reflective surface, it's a passive way to reflect, so the visibility will be limited if drivers traveling at 60mph only have around 3 seconds to react! But solar road stud is a proactive way of lighting, so it's better to direct drivers during the terrible weather conditions or marking the edge of the road at night.