As we all know,
solar road studs
are supplied by solar energy and have to installed under place that can accept enough sun lights. This paper will introduce the position selection of solar cat eye road studs from the perspective of properties and battery of cat eye solar road studs.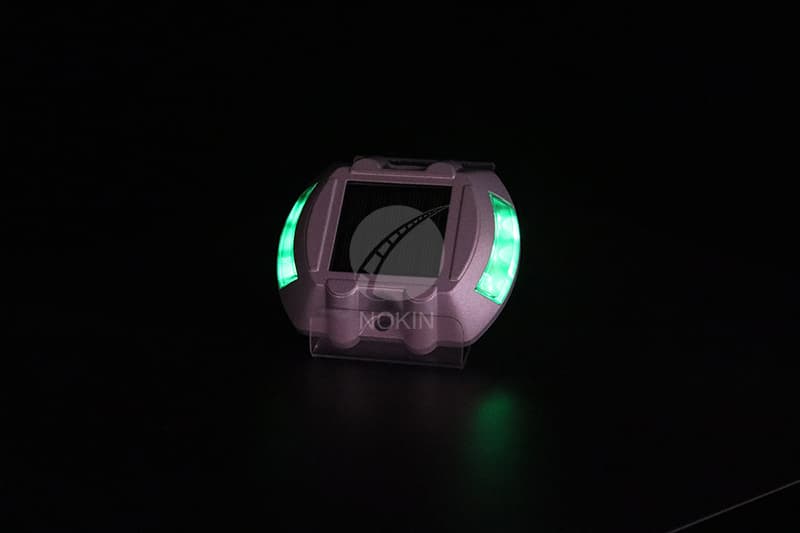 During the summer in full direct sunlight,
solar road stud
can take up to 8 hours to full charge. Partial sunlight/shaded areas will extend the charging period of solar road stud. For installation of solar road stud during winter months and in cloudy conditions the charging time will be extended.
Solar road stud
often installed on road. This kind of solar-rechargeable, LED illuminated solar road stud is a low cost, maintenance-free and effective alternative to overhead street lighting.
The
solar road stud
can provide superior road and path visibility, and avoid the problems associated with battery powered is the greatest advantages of solar road studs.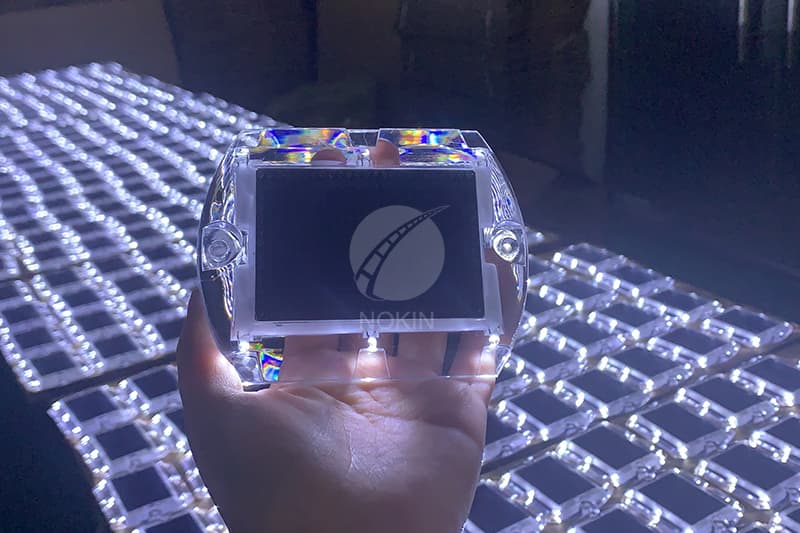 The key benefits of
solar road stud
are zero energy costs and carbon emissions in service to save energy and protect environment. Solar road studs could be installed quickly and easily with substantial savings on installation compared to hard-wired options.