If you know the
solar road stud
, you will see it as an efficient road safety facility. The solar road studs are usually installed in urban or inter urban roads, shopping malls or intersections with complex traffic, and are used as lane regulators and road dividers.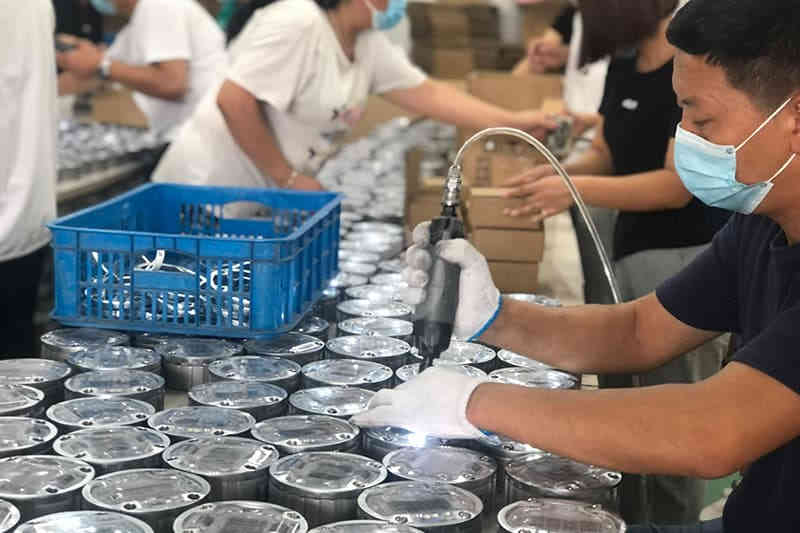 The original intention of
solar road stud
design is to guide the driver's direction and avoid traffic accidents by reflecting the light from the car or emitting light by oneself in bad weather (rain and fog), night or other poor light conditions. Compared with ordinary reflective road stud, solar road stud can provide a wide field of vision and bright light for drivers and pedestrians.
There are five common
solar road stud
colors: red, yellow, blue, green and white. The light is emitted through the bilateral LED lights or the unilateral LED lights. But what's the effect of different colors of solar road studs? What's the difference? Is the solar road stud a random color?
No.
Solar road stud
emits different colors for meanings. As we know, visible light is a form of electromagnetic wave, which can be perceived by human eyes. For the same energy, the longer the wavelength is, the less easy it is to scatter and the farther it propagates. The light emitted by the solar road stud is visible light.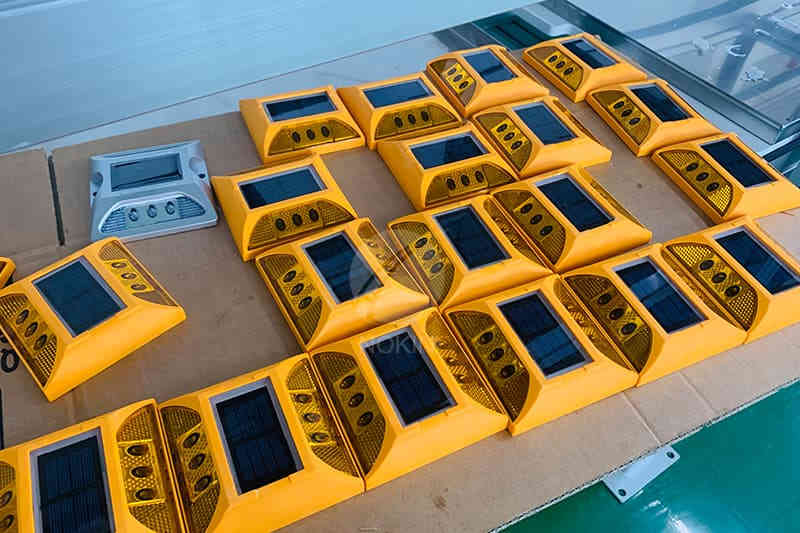 We can find that there is no light color of
solar road stud
. The average person's eye can sense the wavelength of electromagnetic wave between 400 ~ 760 nm, and the wavelength of light with different frequencies is also different. The wavelength range of red light is 760 ~ 622 nm; the wavelength range of yellow light is 597 ~ 577 nm; the wavelength range of green light is 577 ~ 492 nm. It can be seen that the light color of solar road stud is not optional.