Now,
solar road studs
can be used not only for roads, but also in parking lots, residential parking lots, public and private parking lots, etc. The solar road stud is more suitable for parking lot to enhance people's vigilance and prevent vehicle collision.
NOKIN 's reflective raised road stud include: reflective road stud NK-1001, road stud 1002, reflective road stud1003, Aluminum raised road studs NK-1004, motorway amber studs NK-1005. The above products have their own advantages and emphases.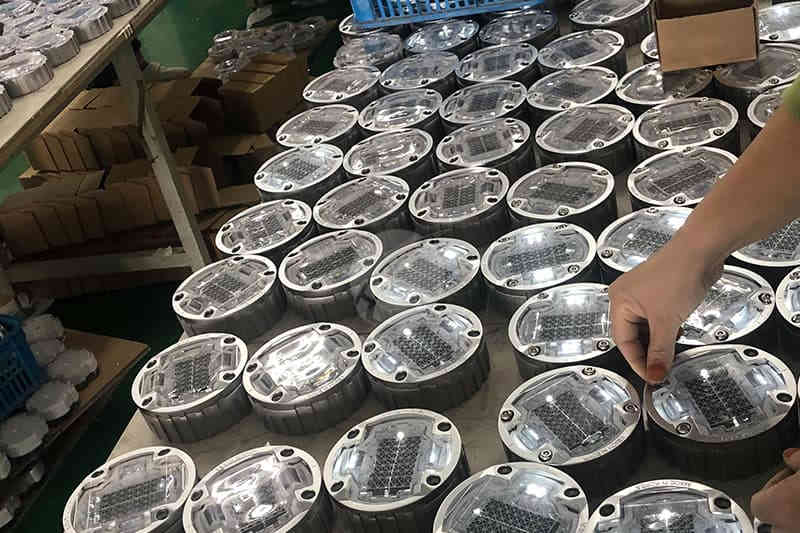 For example, the shape of motorway amber
solar road studs
NK-1005 is very different from other raised road stud: it is not a standard square. Because amber road studs NK-1005 is not filled with epoxy glue and quartz sand, it is light and suitable for motorway lighting.
While, NOKIN also has so many
solar road studs
. Since 2001, SHENZHEN NOKIN TRAFFIC FACILITIES CO., LTD. has introduced solar road stud(solar cat eye), which have a higher visibility than the traditional road studs. Its patent NK-RS-X5 solar road studs provide forward visibility of up to 900m, providing better guidance and hazard warnings to drivers in the dark, even in harsh weather conditions.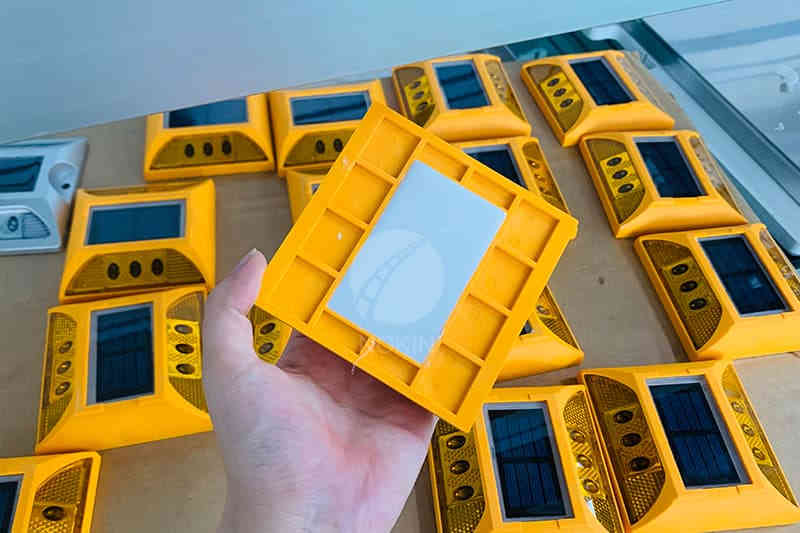 The LED
solar road studs
have five colors to choose from. NOKIN also provide ODM and OEM service, if you want to paint your brand logo on the LED solar road stud or want to have different light color, contacting us is a wise decision!