Solar road studs
are now widely used. In many developed countries, full coverage of highway solar road stud has been achieved, and many cities and regions in China also have solar road stud.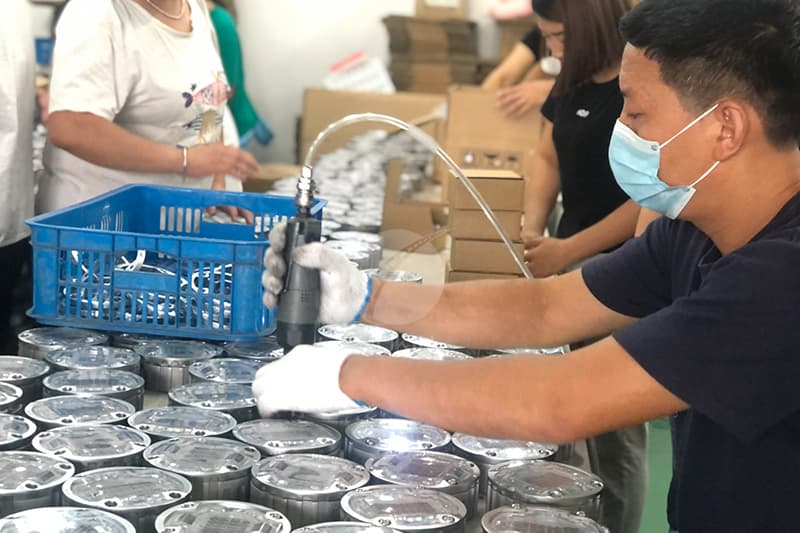 Now we can often see
solar road studs
on the road. The function of solar road stud is to send out strong guiding light when the light is dim (such as rainy day, foggy day, night) to warn the driver of road changes ahead.
Reflective raised road stud is to rely on the reflection of the car to emit light, reflective brightness is generally 200-300 MCD. The reflective road stud can be installed at the edge of the road or in the middle of the road. When there is a vehicle coming at night, the raised road stud can remind the driver of the road situation in front by reflecting light.
While,
solar road stud
can be made into square or round, and the materials are plastic and glass. The manufacturing process of solar road stud is relatively complex, so the price is relatively high. Because there is no need to use electric light, the installation of solar road stud is very simple, and there is no need to lay the circuit, so it can be installed on the road in large quantities.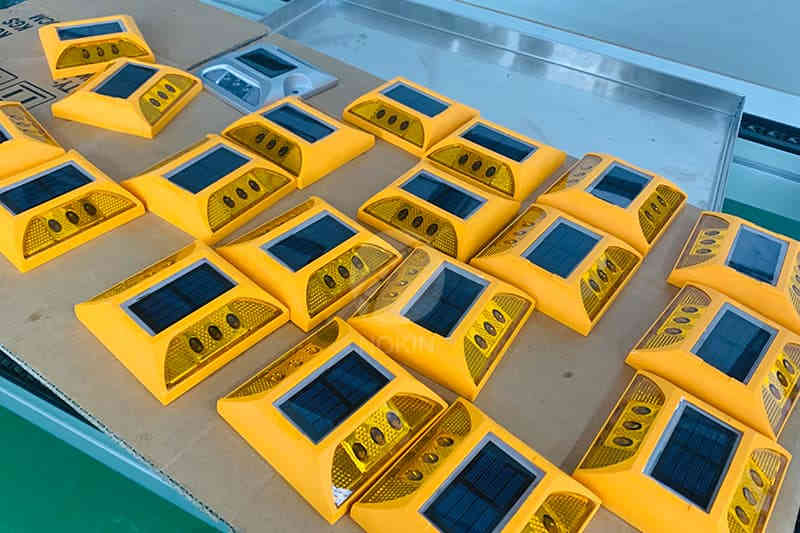 NOKIN produces four types of traffic safety facilities:
solar road stud
, reflective raised road stud, solar traffic sign and road marking machine. Today I will introduce the second type: reflective raised road stud. No matter what kind of solar road stud you want, NOKIN can offer you need.