Do you know what a
solar road stud
is? Do you know the purpose of solar road stud? Solar road studs are also known as solar cat's eye spikes. Solar road stud is a good solution to the problem of road lighting. Solar road stud is a safe and sustainable infrastructure, which can provide superior distance visibility and correct road layout.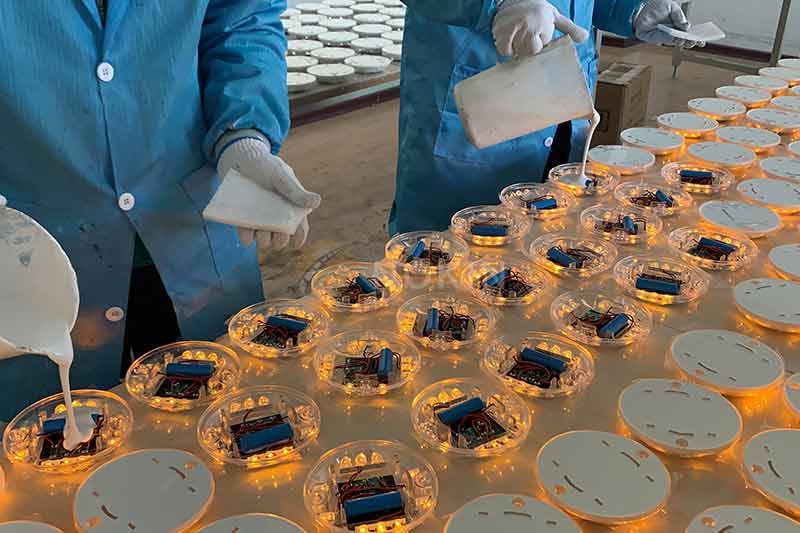 Solar road stud
is very advanced and is used in many cities and regions. Next, I will introduce a new solar road stud synchronous road sign.
Synchronous
solar road stud
also has a synchronous chip. It can synchronize the flashing frequency of the same solar road stud within tens of meters to ensure that all solar road stud are opened synchronously. Synchronous solar road stud makes the lane clearer at night. The solar road stud assembly accessories adopt imported LED lamp assembly, which has the characteristics of good durability, high brightness, good effect and low energy consumption, so as to ensure brightness and reduce energy consumption.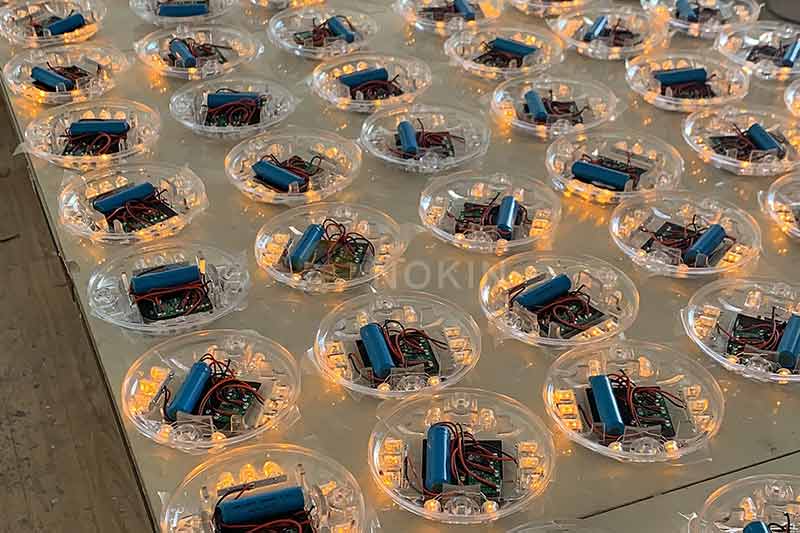 Another good news is that the
solar road stud of NOKIN
transportation is installed in Romania. Since the beginning of 2020, although covid-19 has spread all over the world, NOKIN has also received an order to install solar road studs in Romania. In the second half of this year, we received feedback from Romanian customers. The customer is very satisfied with our solar road stud. He immediately contacted our salesperson to place another order. The customer and NOKIN traffic were very satisfied. This is a win-win situation.