Solar road studs will be applied on the road. In the next five years, Guangdong also plans to invest 500 billion yuan, add 3982 kilometers of highway traffic mileage, more than 1200 kilometers of new construction mileage, and promote 3583 kilometers of continued construction projects. By the end of the 13th five-year plan, the total mileage of the province will reach 11000 kilometers. Guangdong province built such a large amount of road, also providing a huge market for solar road stud, which can outline the road and warn drivers.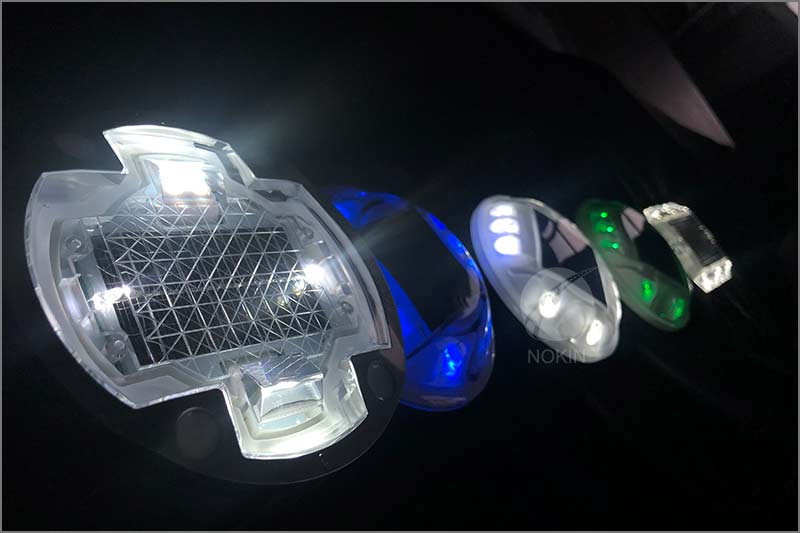 Besides, the highway is a suitable place to install solar road studs. Solar road studs can emit strong lights to guide drivers no matter how bad the weather is. 19 new expressway projects have been started in Guangdong. By the end of this year, the mileage of expressways in Guangdong will reach 7018 km, taking the lead in breaking through the 7000 km barrier in China; by the end of 2017, the mileage of highways in Guangdong is expected to reach 8100 km; by the end of 2020, the mileage of highways in Guangdong will strive to reach 11000 km.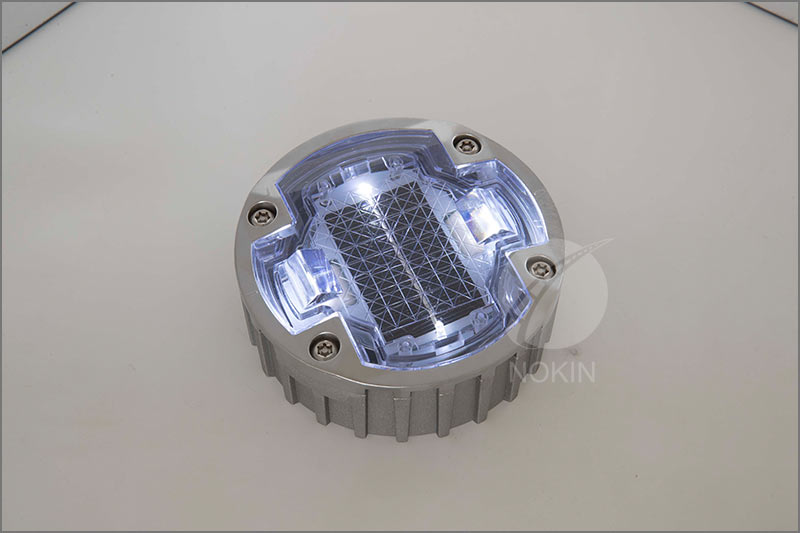 Driving at night on a highway without solar road studs marker can be particularly hazardous, with over fatalities every day, many more serious injuries are possible. Especially in highway areas where lighting is either unavailable, not cost-effective, or environmentally, solar road stud can take more positive influence and efficiently improve road safety.
The use of solar road studs reduces the necessity of headlight main beams and the accompanying hazard of dazzling oncoming drivers. Intelligent solar road studs are also more visible in rain and fog conditions where the old type retroreflectors and road studs are problematic. The solar cells charge batteries or capacitors during sunlit hours, over which period the flashing LEDs are turned off by a photoswitch. Solar road studs can be applied in Guangdong highway construction and improve the security in the high-speed roads.