Shenzhen Nokin Traffic Facilities Co., Ltd. was founded in 2001. The company headquarter is located in Shenzhen, with a plant area of more than thousands of square meters and more than 10 employees. NOKIN mainly produces solar road studs, solar traffic signs, solar energy signs, solar road lights, solar road markers, solar warning lights, municipal construction facilities products, underground parking facilities products, etc. To provide customers with high-quality solar road studs, and can be designed and processed according to customer requirements.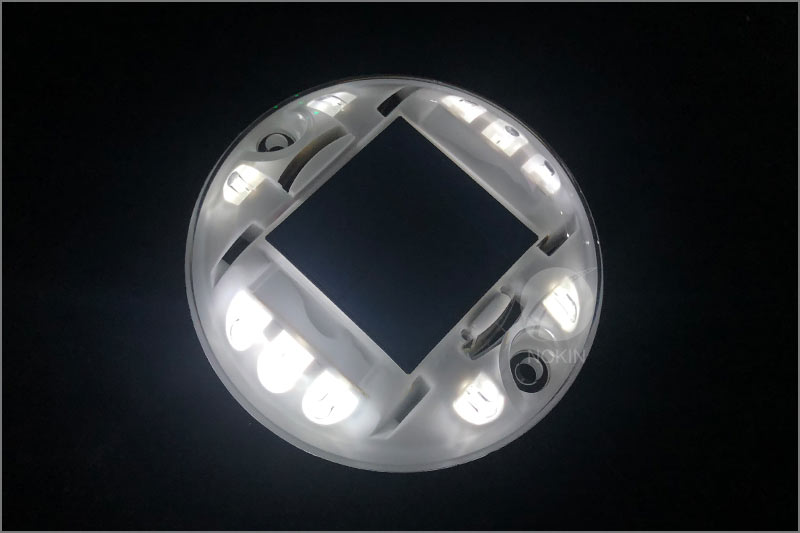 Since the establishment of NOKIN Traffic, the company has always taken "quality is the life of an enterprise" as its purpose, and has carried out research, development, and production of solar road studs in strict accordance with the standards. According to the European, American, and international standards and practices, solar road studs are developed and manufactured.
At present, NOKIN solar road stud markers have covered more than varieties of road traffic series, square energy-saving decoration series, solar road studs, solar cat eye, street LED lighting series, and other series. NOKIN Traffic solar road studs have the characteristics of energy-saving, environmental protection, and long service life.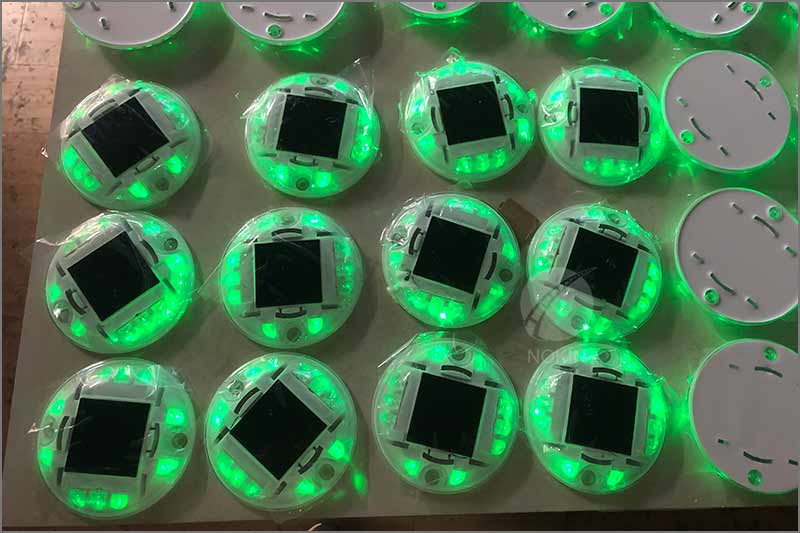 NOKIN solar road studs have been sold far away and won batch orders from merchants in the Middle East, Southeast Asia, Europe, and the United States, and other regions. With the utilization of solar energy resources and the development of products, so that the inexhaustible and inexhaustible green energy enters thousands of households, and creates a better tomorrow for human development.