Solar road studs
, reflective road studs, solar traffic signs, solar street lights, road marking machines, etc. The main function of solar road studs is to enhance road visibility at night, while reducing street lighting, energy saving and environmental protection.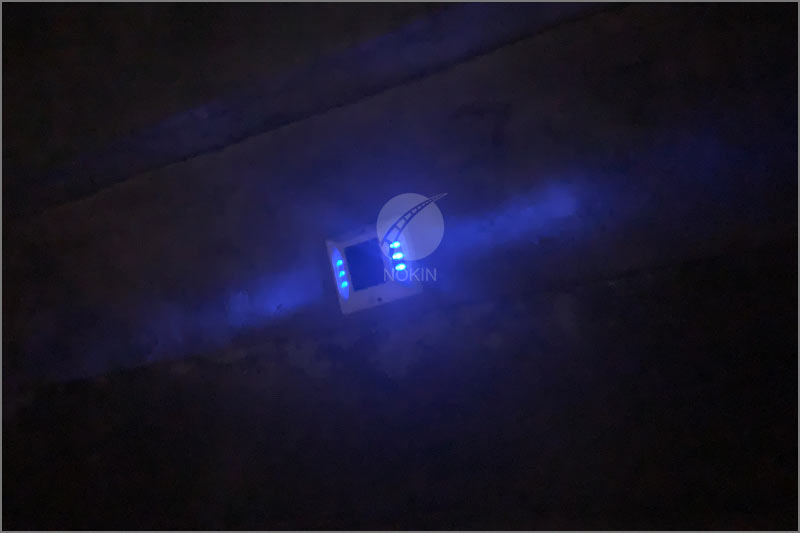 The advantage of these amber raised solar road studs is that they can also play an effective role in heavy rain, mist or fog. This amber raised
solar road stud
from NOKIN can be used in expressway, highway,freeways, urban road and other heavy traffic road.
Most quality Epoxy resin glue are used to fix the solar road stud, making sure of solar power charge. Philips PC board is safe and stable which can long time warranty forsolar road stud reflectors.
The battery of
solar road stud
A6-1 is NI-MH1.2V/600MAH or  Lithium battery3.2V/500MAH(made in Japan). The life span of solar road stud is different with different battery. For example, the solar road stud A6-1 can reach life span of 2 years for NI-MH battery; 5years for Lithium battery; and 10years for super capacitor.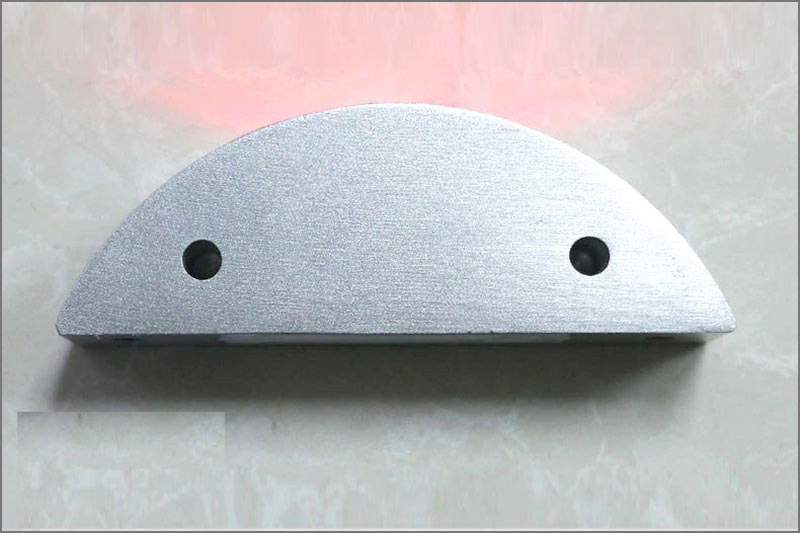 The other materials for
solar road stud
A6-1 are also of high-quality. Solar road stud A6-1use high brightness America brand led light with 100000 hours of working time. And the Japan brand casting Al material can make solar road stud bears more pressure.