Solar road studs
are naturally charged by the sun. As soon as it starts getting dark the LED lights in the solar road stud come on automatically each night for up to 10 hours. Solar road studs have been specifically designed with road safety in mind and can help to prevent serious accidents and emit rather than reflect light. Solar road studs are also known as solar raised pavement markers, solar reflective lane markers and solar warning devices.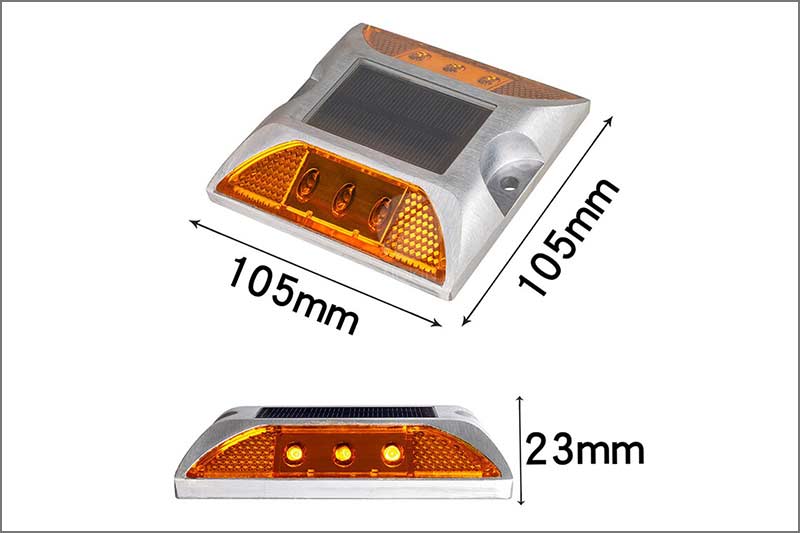 How about the key features of heavy duty
solar road stud
. Solar road stud can reach up to 800 meters of visibility. And for all year round performance, it is reliable at night and totally sustainable harnessing free solar energy.
Solar road stud
can be used where street lighting is either unavailable, not cost effective or environmentally impossible. Maintenance free is other feature of solar road stud. NOKIN solar road stud can be self-contained surface mounted. The loading capacity of NOKIN solar road stud more than 40 tons, can be used in road central.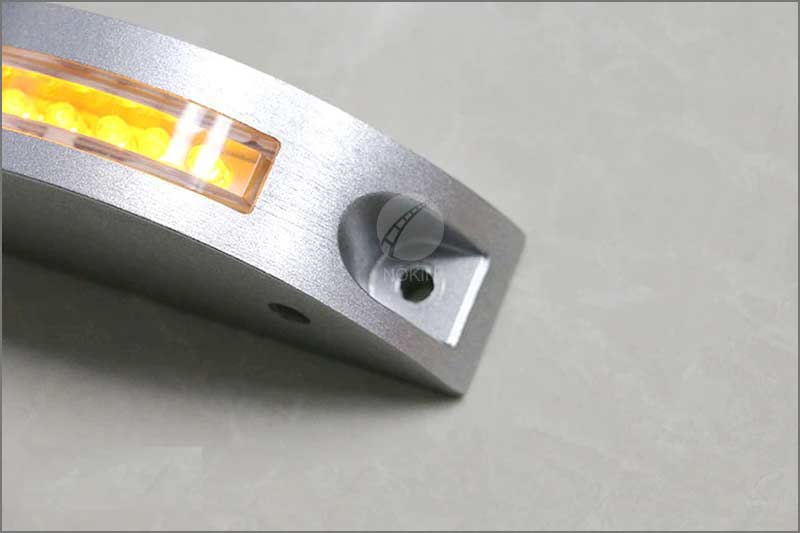 Heavy duty
solar road studs
for sale in NOKIN can be used in the middle of road, this solar road stud have widely used in zebra crossing, pedestrian pathways, park, airport and other public places. if you have the requirements of solar road studs, welcome contact us, we will reply you in 24 hours.
In the case of fog, the LED of
solar road stud
flickers at high frequency, and the light with strong penetration can pass through the dense fog, clearly outline the road outline, and remind the driver to drive safely and pay attention. At this time, we found that the work of solar road stud marker is very important for drivers driving under the fog.