According to the actual situation, a safety warning facility,
solar road stud
, for sharp curves and steep slopes is also used to warn pedestrians when driving on the curve. Solar road stud can play a great role when some cars often drive out without paying attention to the accident.
Installing the
solar road studs
at a position with rough surface. Solar road studs are embedded within the road surface; this method enhances solar road studs' life span and ensures that the solar road studs can be driven over by heavy traffic. The solar road studs can be installed in asphalt, concrete elements and all other types of foundations. A big advantage is that cabling is no longer necessary.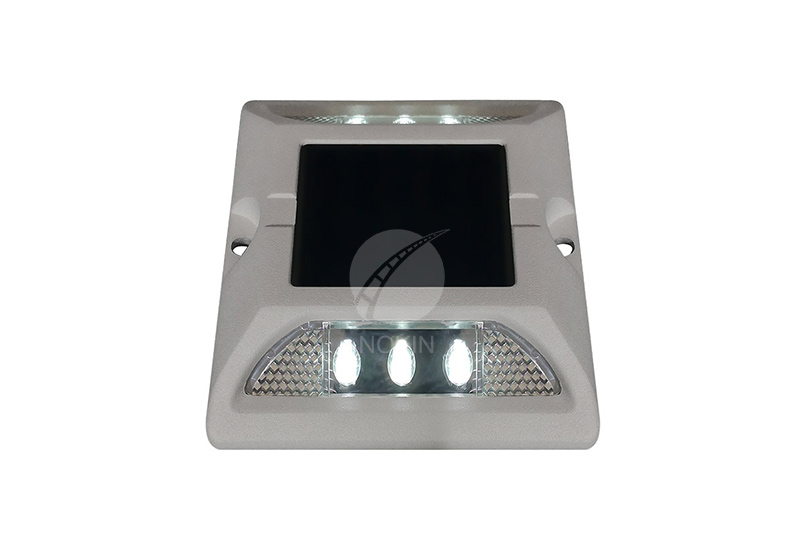 Installing the
solar road stud
should clean the hole. For a proper fit of the solar road stud the hole must be cleaned and dry. If don't clean the hole, it will directly lead to the imbalance of stress born by the different parts of the solar road stud, so that solar road stud will be easily broken down if run over by a large-tonnage vehicle.
Solar road studs
have many application places. At Airports, strong solar road studs are installed around the runways to guide aircraft during take-off and landings.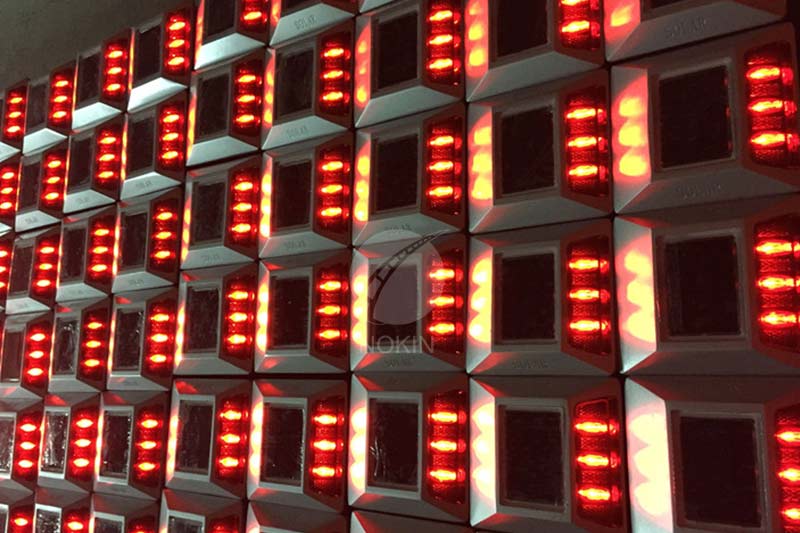 This illumination of
solar road stud
doesn't illuminate the runway nor the airport. Insteading those solar road studs are marking the dimensions of the runway (length and width). The pilots, therefore, has a good reference point between the plane's position and the runway both at night and during other low-visibility conditions.