Solar road studs
have been shown to enhance safety and be a more sustainable and economical method of delineation during night-time hours or inclement weather conditions. The solar road stud is activated at the beginning of dusk.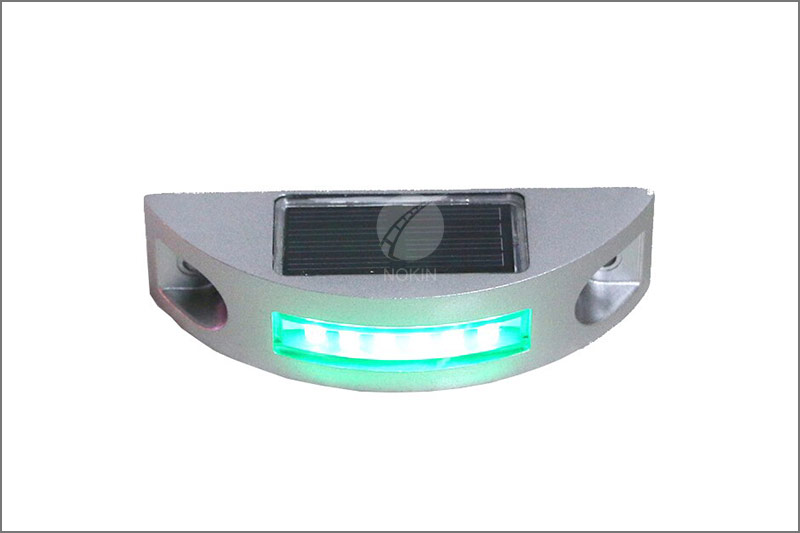 Solar road studs
use integrated solar panels which power the battery and LED lamp without any external power supply. Unlike our competitors, our product utilizes an innovative clip-on replacement system to minimize repair and replacement costs.
Frontal illumination of unqualified
solar road studs
is less than 80Lux (some under the street light, the light intensity of the street light is above 100Lux, it will lead to the road stud is not bright, you need to know the adjustment light intensity in advance).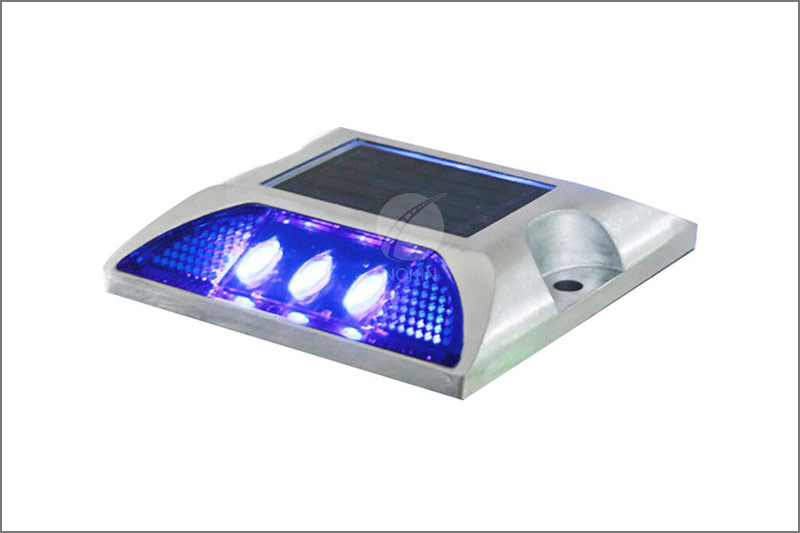 NOKIN provide high-qualified solar road stud. You can visit our website to find the picture and introduction of the solar road stud.
Solar road stud NK-RS-K1
is a qualified solar road stud with transparent and round design, no sharp edge. Solar road stud NK-RS-K1 is 360 degree visibility. So if you use solar road stud NK-RS-K1, there will be no blind spot in any curve.
This
solar road stud
is updated type of NK-RS-K1, USA brand solar panel and Japan brand PCB board, the shell is more smooth and beautiful. NK-RS-K1 solar road stud can be used in Urban road, Farm,Bridge, Pillar and other public places.