Solar road stud
are the new age replacements for the conventional reflective road studs, popularly known as solar cat eye road stud, introduced by Percy Shaw, in 1938. The solar cat eye road stud are based on the technique of reflection, they are visible up to the distance, headlights provide illumination 80m. On the other hand, as the solar road stud comprises of ultra-bright LEDs(Light Emitting Diodes) are visible from a distance of more than 10 times or 800m.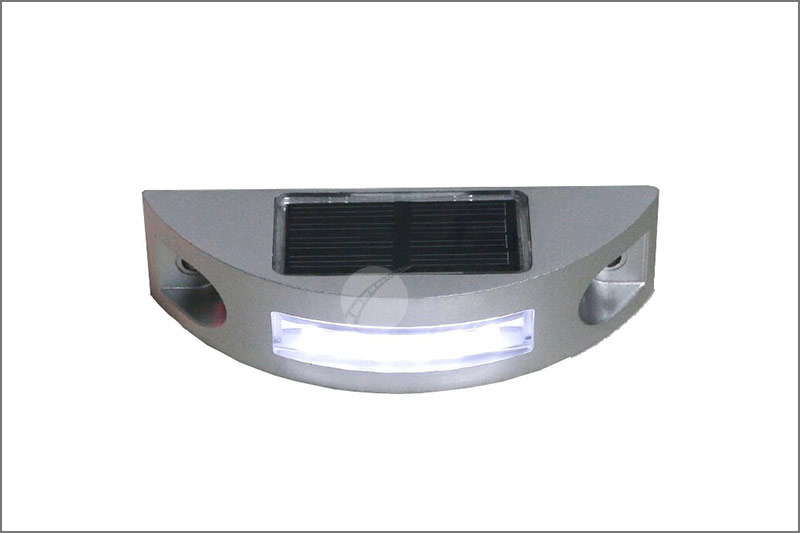 Solar road stud
series are high-tech patent products, easy to installation and suitable for squares, streets, bridges, docks, gardens and other public places. Solar road studs are easy to install and use, safe, without buried wires, and work automatically. The solar road stud is activated at the beginning of dusk. Once the daylight exceeds 100 lux in the morning, the lightning of solar road stud goes out and the battery starts to charge.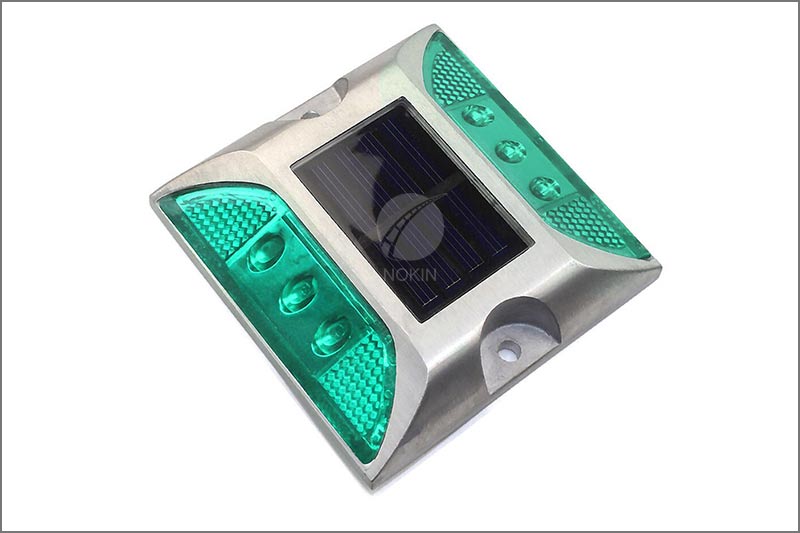 The
solar road studs
maintain light output throughout the year cycle and have been proved to improve night safety. Even on cloudy or rainy days, the solar road studs can be effectively charged to 100% within about 3 hours.
Solar road studs
contain high-power solar cells and high-temperature nickel hydrogen batteries or super capacitors, environmental protection, pollution-free, special drive and protection circuit, with a service life of up to 3-5 years. Solar road studs are a good solution for safe and sustainable infrastructure, providing superior distance visibility for the road layout ahead.