There are five common colors of embedded
solar road studs
: Red, yellow, blue, white, green. And different color solar road stud can imply different meaning. For decoration only, you can choose whatever color you like.
The lights of
solar road stud
are capable of working for up to 10 days with just four hours of charge, and cost the same amount over the course of solar road studs' life as traditional cats eye road studs.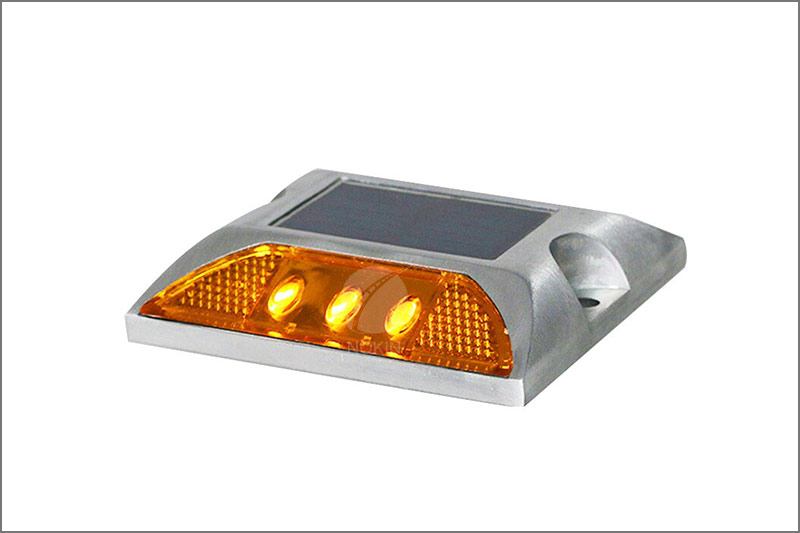 Solar road stud
NK-RS-Q7 with ultra thin design, only 11mm thickness, reduce the impact from car or cycle. This solar road marker uses flexible solar panel and the largest solar charging area. And the solar road stud product can bear over 15 tons compression resistance. IP 68 test is passed also. The thickness of this new type solar road stud is only 11mm, more thinner than traditional solar road stud whose thickness is usually 20-30mm.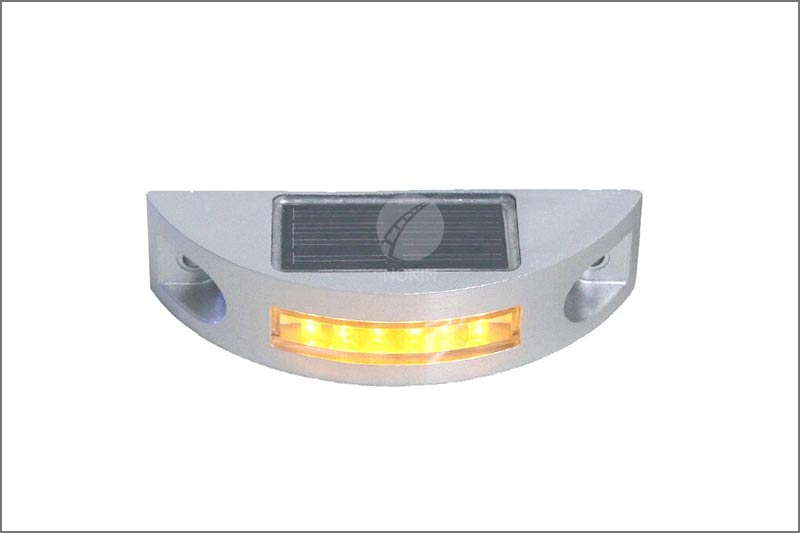 NOKIN
solar road stud
NK-RS-Q7 require no maintenance while installed on the road. Side from normal pressured air cleaning of reflective surfaces, and the panel cover to clean off dust and stains, the NOKIN solar road stud NK-RS-Q7 requires no service maintenance.
When people walk or ride through these
solar road stud
s, they will feel smoother, less prone to tripping and feel less bumpy. Solar road stud NK-RS-Q7 are most commonly used in parks or sidewalks, but maybe you have new ideas where solar road stud can be used!