As a kind of traffic products,
embedded solar road stud
uses sunlight to obtain energy, and uses LED as light source. The solar road stud has the advantages of energy saving, environmental protection and convenient installation. With the continuous increase of the number of cars, the requirements for the pursuit of humanized signs and warning in road design are increasing.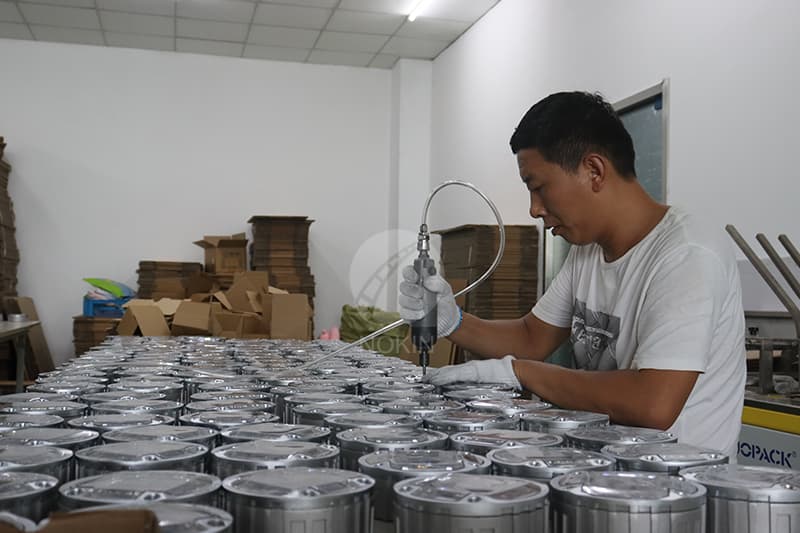 The display device of the
solar road stud
is a super bright LED, with 3 lamp beads on one side or on both sides. LED lamp is an indispensable component of solar road stud. We use LED technology almost every time of the day, from your alarm clock to checking your watch to stopping at traffic signs or sitting in front of your computer. LED technology is also used in solar road stud.
The visible distance of
solar road stud
is over 800m. The working environment is – 40 ℃ ~ + 70 ℃. The static compression capacity of solar road stud is more than 40 tons, and the waterproof grade meets the IP68 standard.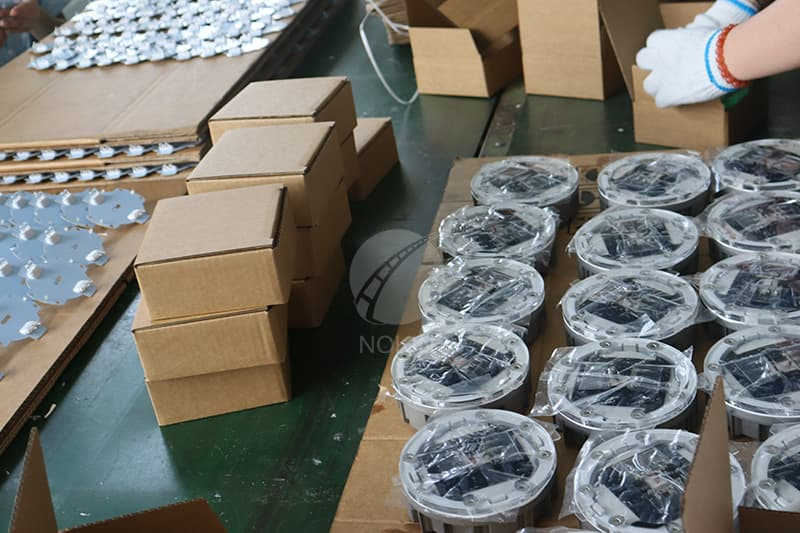 With the steady progress of road construction and the continuous development of science and technology, the probability of
solar road studs
being seen on the road is increasing.
This is not only for the sake of safety, but also for the development trend of
solar road stud
itself. Whether it is solar road studs or ordinary reflective road studs, are safe and effective traffic safety facilities.