With the increasing number of cars, the requirement of pursuing humanized signs and warning in road design is increasing. However, the cost of using municipal power supply for traffic warning is too high, and
solar road studs
can save power resources, because solar energy is the most important source of solar road stud.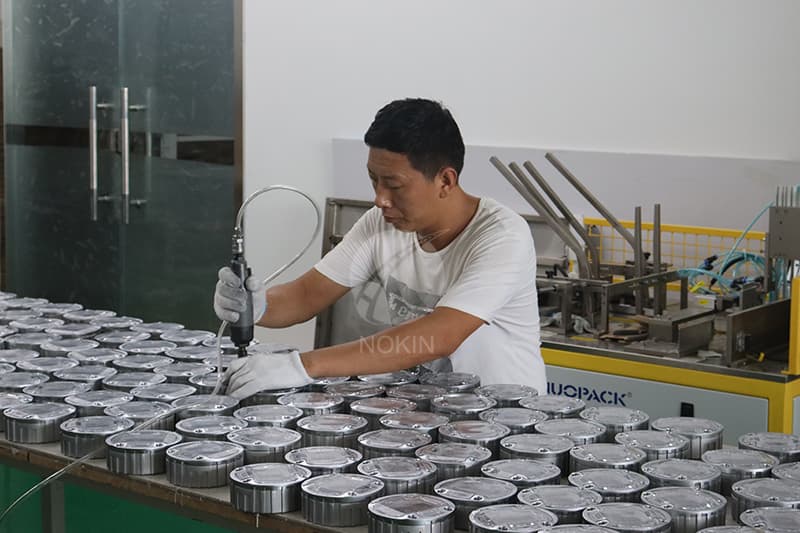 In foreign developed countries, the habit of looking at the markings in the daytime and the road studs in the evening has long been formed. In China,
solar road stud
, an efficient and energy-saving traffic safety facility, has been paid more and more attention and applied. Solar road studs can effectively ensure road lighting at night and reduce traffic accidents.
The
embedded solar road stud
lamp holder is made of die-casting aluminum and the surface is sprayed with plastic. The C2 solar road stud is not only compressive and durable, but also waterproof, strong shock resistant, and corrosion-resistant. This is the essential quality of a high-quality solar road stud.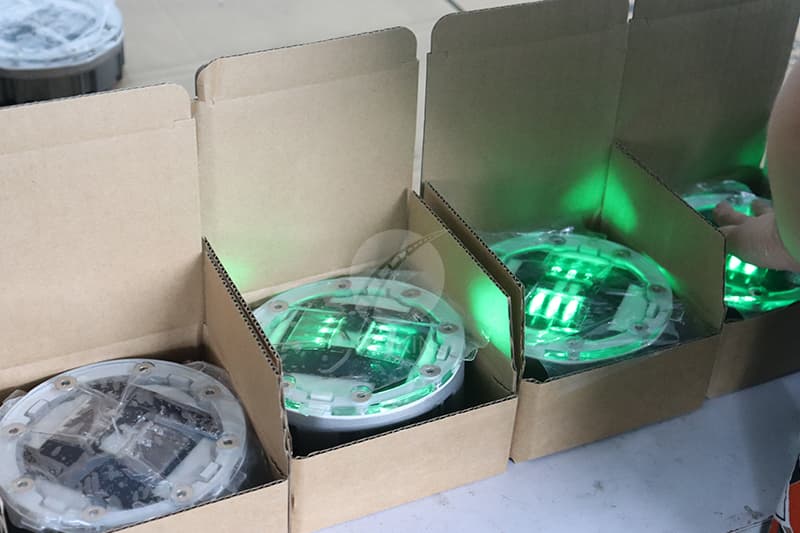 The up shell of C2 
solar road stud
is made of thickened PC material, which has excellent impact strength, UV resistance, thermal stability, and flame retardancy. The embedded solar road stud is powered by solar energy and can work continuously for more than 48 hours with one charge. And the use of imported solar panels, service life up to 3 ~ 5 years.