There are different kinds of
solar road studs
. According to the different characteristics of the solar road stud to choose its application scenarios. The intelligent zebra crossing applies raised solar road stud.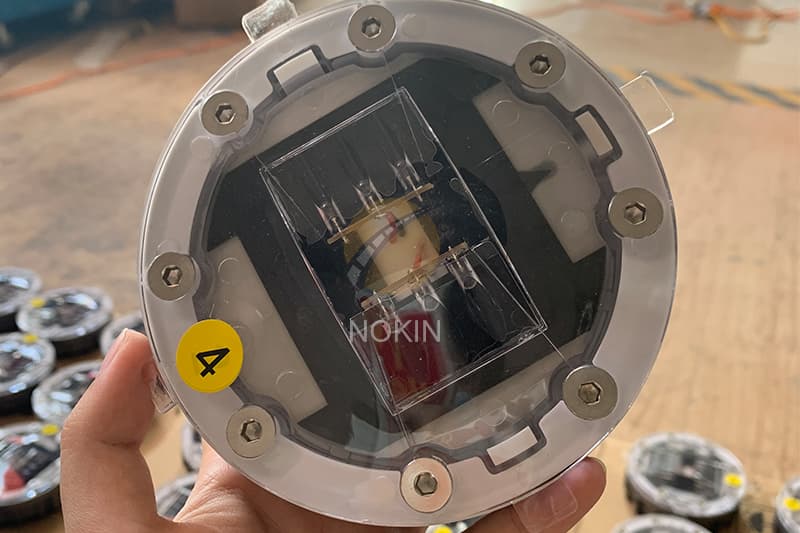 With wide application of
solar road studs
all over the world, customers would like to know the main features of solar road studs and how to choose perfect one. The writer will give his answer following. First feature of solar road stud is strong impact resistance.
As we could image, traditional
solar road studs
installed on the road surface would inevitably be rolled over by vehicles and frequently collide with tires. Rigid as pitch pavement is, it would crack, collapse and break down with the pressure of time and heavy load. Not mention to little component as dedicate as solar road studs. As a result, solar road studs could be broken or wrecked so easily that their performances of illumination will be reduced or failed.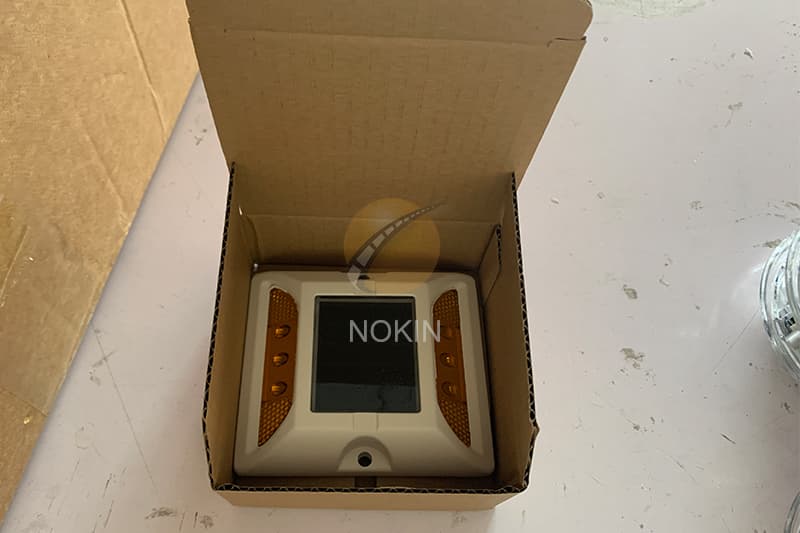 At present, most zebra crossings are in the form of crossing lines, and the intelligent zebra crossing with
solar road studs
does not need to be crossed, so future maintenance and maintenance will be more convenient. The intelligent zebra crossing is linked with the signal light. When the pedestrian signal light is red, the solar road stud light can flash in milliseconds. When the pedestrian signal turns green, the red light on the vehicle side and white light on the pedestrian side is displayed.