LED
solar road stud
has been applied in tunnel area. With the gradual improvement of highway construction in plain areas, hilly areas and economically developed provinces and cities, the focus of highway construction has gradually shifted to mountainous areas and mountainous areas with relatively backward economic development. Tunnel construction is an indispensable part of highway construction. LED solar road stud has gradually become an indispensable part of tunnel traffic safety.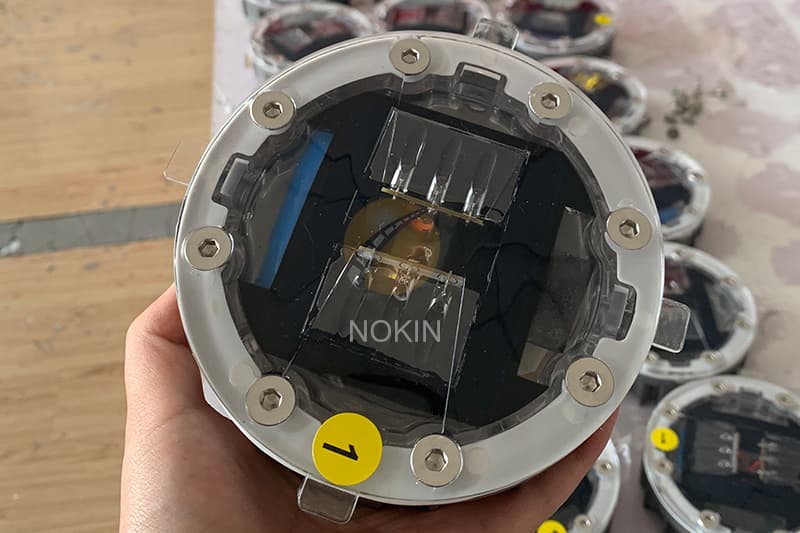 Solar road stud
has certain advantages in tunnel installation. When we drive on the highway, we usually have fear because of the dim light in the tunnel. And it is difficult to install lighting in the tunnel. In the tunnel, even if there are lighting equipment, such as reflective road studs, it is difficult to achieve the ideal lighting effect. Because the reflection road stud of passive reflected light will quickly accumulate dust due to oil in the air and lose the reflection effect.
Therefore, we must look at the LED
solar road stud
in the tunnel from a new perspective. LED tunnel solar road stud is produced under this background. Using LED solar road studs in the tunnel can clearly outline the edge and contour of the road.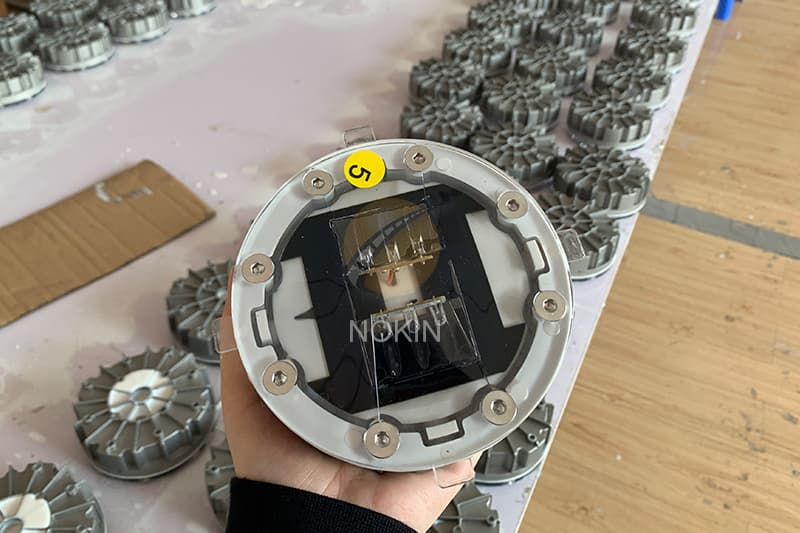 LED
solar road stud
can induce the driver's line of sight through different methods. Tunnel LED solar road stud can adopt flashing mode.
Some people use LED solar road studs on both sides of the road to blink synchronously to induce line of sight. The flashing frequency of solar road stud can be adjusted. In some cases, the tunnel LED solar road stud always maintains constant illumination. According to Nokia's experience, in straight tunnels, drivers can feel comfortable through continuous lighting. The installation of constant light LED solar road stud is the simplest and most reliable.