Why is reflective solar road stud the star of the future? Because the reflective solar road stud has many advantages that other reflective road studs do not have.
1、 The reflection performance of reflective solar road stud will not decrease with the service life.
2、 The bearing capacity of reflective solar road stud can reach more than 50 tons.
Last year, the Public Security Bureau of Gaolan County, Shaanxi Province purchased a batch of embedded solar road studs from our company, for the decoration and lighting of the inner corridor of the community.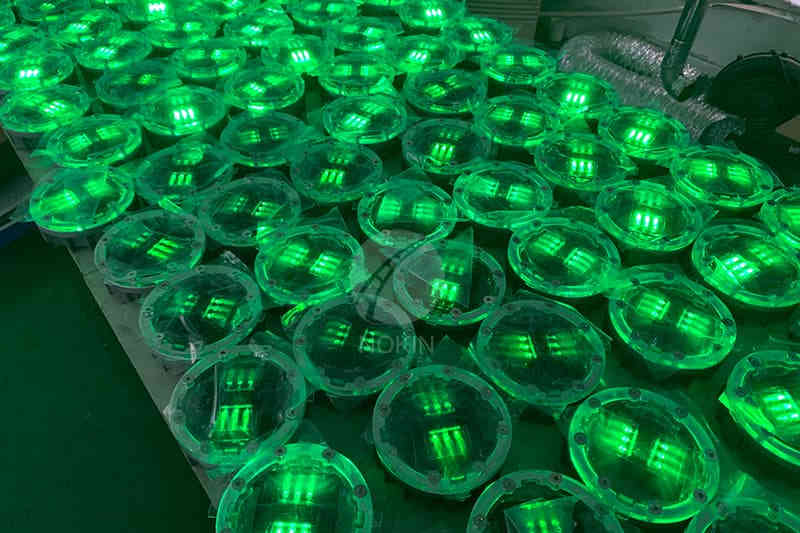 The embedded solar road studs greatly saved the daily electricity cost and the labor cost of installing the line pipe. Nearly half a year after the trial, the feedback of embedded solar road studs recently said that the effect is very good, the embedded solar road studs yield is 100%.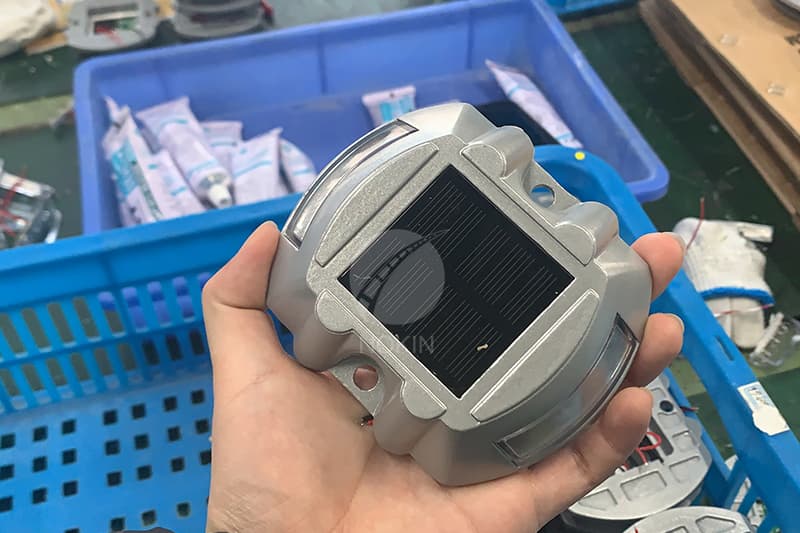 Our solar road stud products have all kinds of testing certificates in the world. Participate in Europe, Middle East, UK and Hong Kong Lighting exhibitions every year. We also have investment in the network platform, and are keen to solve the problems and doubts about solar road stud issued by various channels, which greatly enhance our brand value. The design, R & D, production and sales of solar road stud products are the integration process of NOKIN brand.