In 2016, a kind of luminous road sign,
solar road stud
, was installed on the campus of Ritsumeikan University in Japan. As we all know, the Japanese are famous for their spirit of striving for perfection. Japanese universities are also impressed by the charm of solar road studs, and the staff of the university immediately fell in love with the unique bright light of solar road studs.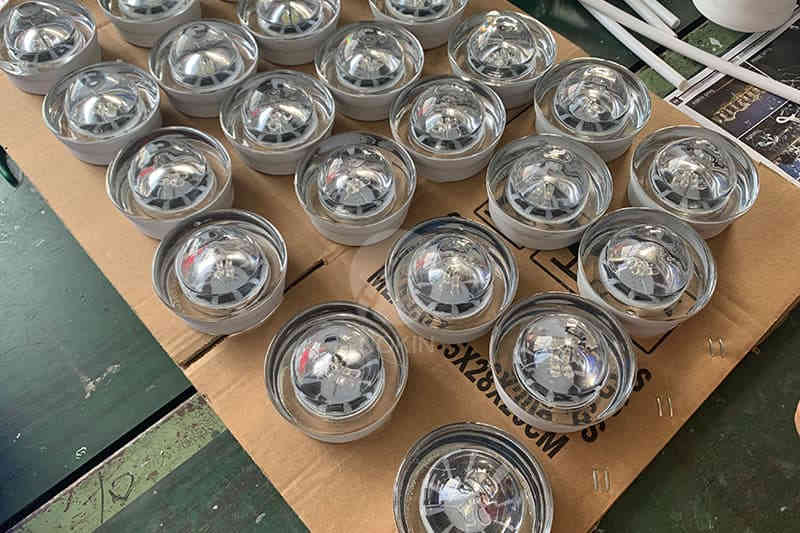 Residents of the community, men and women, young and old, like this
solar road stud product
very much. They say that this solar road stud product is very practical and can decorate the environment of the community at night. The embedded solar road stud will not affect children who ride or run.
The ultra-high compressive performance of reflective
solar road stud
improves the application range of raised road signs. Reflective solar road stud can be used for road edge and road center. The reflective solar road stud can be used as the deceleration belt at the intersection and tunnel entrance, and the effect of reflection and deceleration warning is better than that of traditional deceleration belt.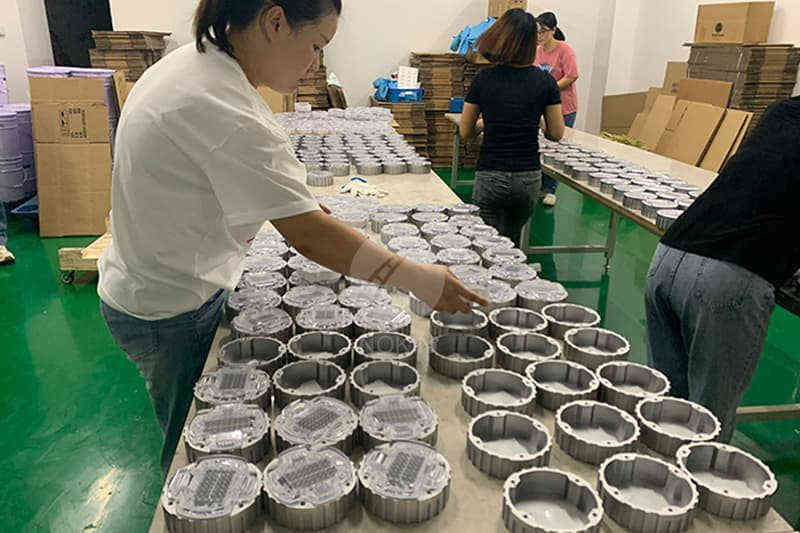 According to Article 5.12 of GB / T 24725-2009 protruding road signs, the metal reflective film of protruding reflective
solar road studs
shall be firmly bonded with the toughened glass substrate without peeling and floating. The reflection life of the reflective solar road stud depends on the reflector of the base.