Solar road stud
is more out of consideration for the environment, using solar panels to provide stable power self-sufficiency, not relying on urban cables. The solar road stud is suitable for promotion in rural and other remote areas.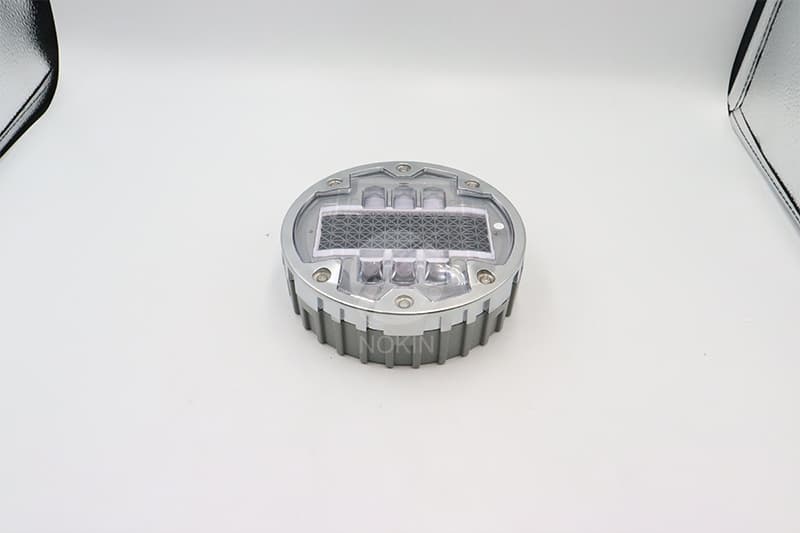 The common
solar road stud
generally uses monocrystalline silicon solar panels, photoelectric conversion efficiency can reach 14%, which is much higher than that of some poor quality solar road stud in the market silicon solar panel. There are many kinds of solar road studs, such as solar road stud, reflective road stud, plastic road stud, etc.
The
solar road stud NK-RS-K1
is our new product recommendation with high quality. The solar road stud NK-RS-K1 is covered by PC shell, which can also bear big pressure and have the load capacity of more than 20t.
However, the
solar road stud
NK-RS-K1 can not be installed in the middle of road. Considering the reliability, cost performance, color temperature and luminous efficiency, high brightness LED is selected as the light source of solar road stud NK-RS-K1. Since LED low voltage DC power supply, solar road stud NK-RS-K1 light source control cost is low, can adjust the light and dark, frequent switch, and easy to operate. LED will not affect the performance.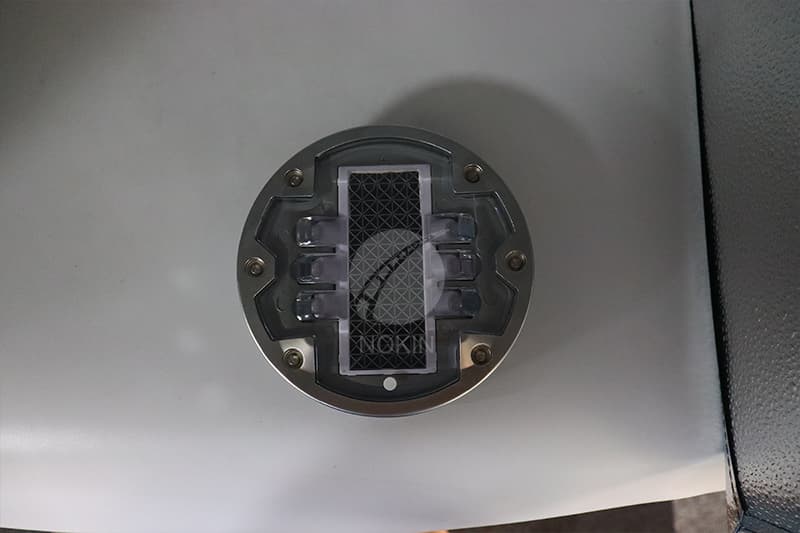 The
solar road stud
NK-RS-K1 not only has dedicate outlook, but also has wonderful quality and function. If you want to know more about solar road stud NK-RS-K1, you can enter our web and find more information.