Today, we are going to talk about the design concept of
solar road studs
in the improvement of ordinary road stud, increased the setting of LED lights, compared with ordinary road stud, solar road stud can actively light up the characteristics, can better point out the direction in the dark. The traditional ordinary road stud generally adopts the reflective mode, the reflection brightness generally does not exceed 500cmd.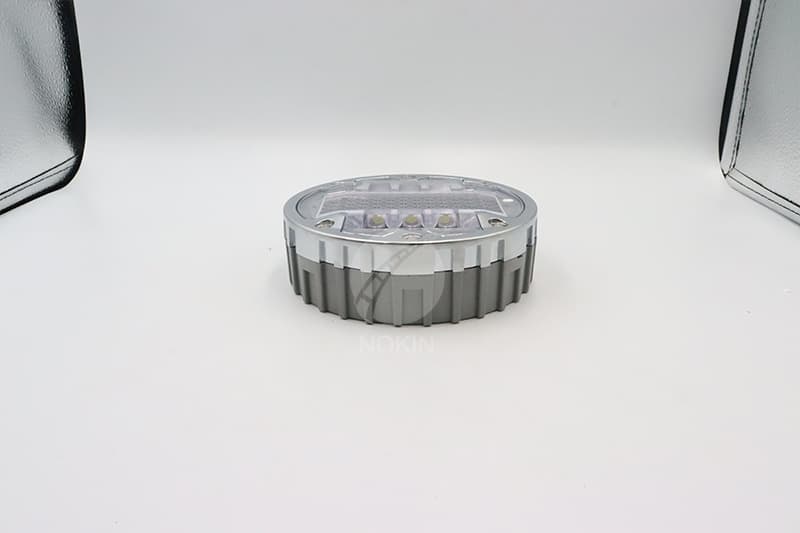 In many cities,
solar road studs
are used instead of street lamps and signs. Indeed, the use of solar road studs and road marking lines can improve the road safety performance, so as to reduce the occurrence of traffic accidents. The solar road studs are often installed near road marking lines, and the combination of the two can give drivers better sight at night and during the day.
Why can
solar road studs
replace traditional traffic safety facilities such as street lamps and signs? The solar road stud has the following characteristics, which makes the performance of solar road stud better than traditional traffic safety facilities.
Drivers' evaluation of
solar road studs
is very important. Because they drive on road everyday and feel all traffic facilities. At night, solar road studs can protect the lives of drivers. Therefore, the drivers affectionately call the solar road studs "the soldier of the night". Pedestrians affectionately call the solar road studs "road guardian spirit".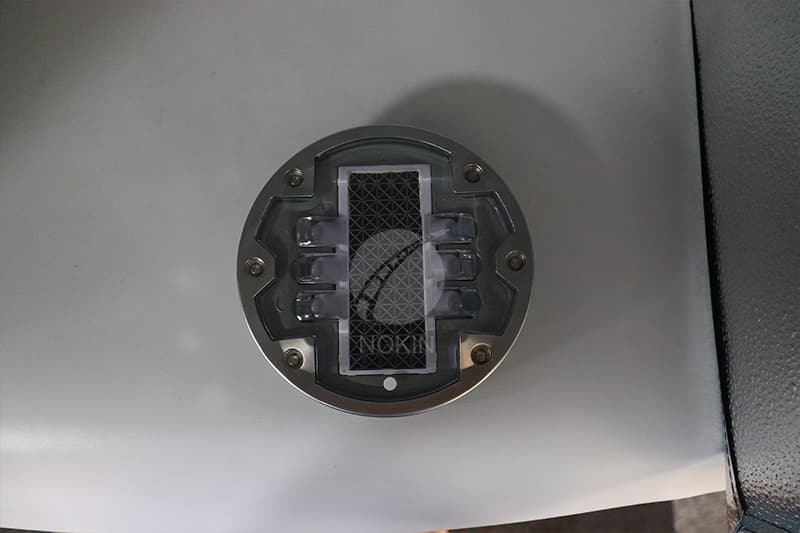 During the day, the
solar road studs'
panel absorbs the sunlight and converts the solar energy into electric energy though inner converter. Then the solar road stud stores it in the super capacitor of solar road studs through the charging voltage stabilizing circuit.