Solar road studs
require the use of solar panels. Solar panel is a device with light effect and can convert light energy into electrical energy. There are many kinds of materials that can produce photovoltaic effect, such as monocrystalline silicon, polycrystalline silicon, etc. Their power generation principles are basically the same. Now take the solar road stud as an example to describe the process of solar power generation. The essence of this process is that the process of converting photon energy into electrical energy is completed by the solar road stud solar panel.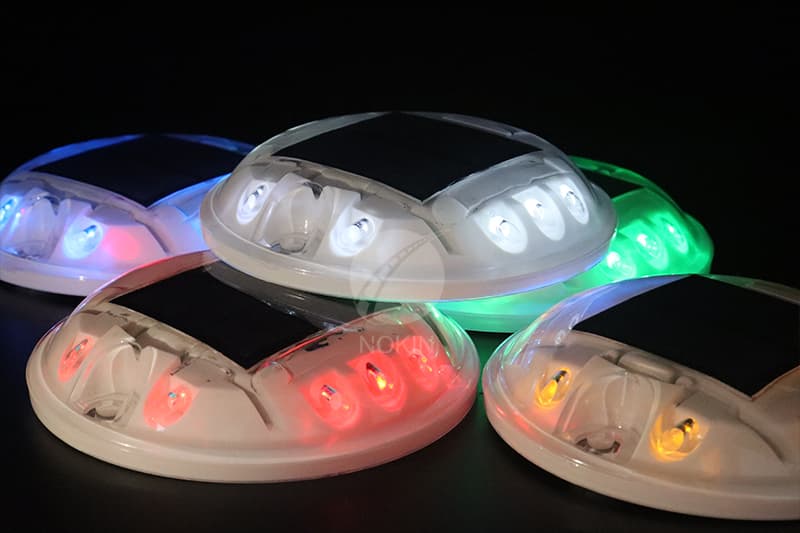 When people publicize the advantages of
LED solar road studs
, they mostly publicize the advantages of energy saving, environmental protection and long life of LED solar road studs. Most people emphasize the high luminous efficiency of LED solar road stud light source.
As we know, the main measurement indicators of LED solar road studs include luminous flux, color index, color temperature and other indicators, as well as the quality that affects light attenuation, heat dissipation and other requirements. Previously, we could position the selling point of LED solar road studs on energy saving (mainly reflected in light efficiency).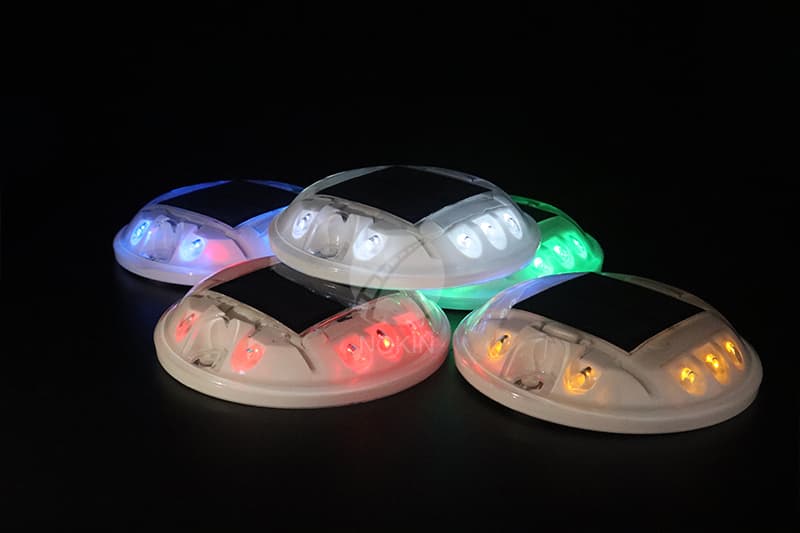 However, with the gradual maturity of the
LED solar road stud
market and the gradual improvement of people's living standards, the hope for better light and healthier light has become a new requirement for customers to choose LED solar road studs, that is, higher light quality. This is a problem that our LED solar road stud manufacturers should attach great importance to.
Provide customers with the best
LED solar road studs
and the best lighting effect according to the use requirements of customers, the effects of specific use environment, urban roads, rural roads and other different environments, and the special requirements of alleviating visual fatigue. This requires that LED solar road studs can meet the needs of different high-quality lighting. This is also a new selling point of LED solar road studs.