A new type of solar warning device –
solar road studs
flash on the street of Lucheng. It is reported that since this year, the Transportation Committee of Songjiang District has installed nearly 3500 solar road studs on nine roads in the new urban area, including Wencheng road and Binhu Road, with a total of 14.76 kilometers.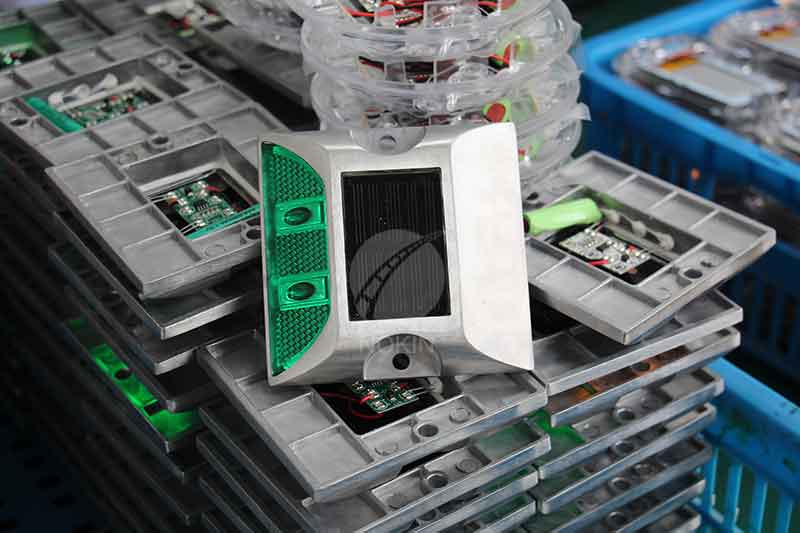 At present, 9 roads have been installed with
solar road stud
luminous. NOKIN solar road stud uses single crystal solar cell as the power source, uses the sunlight energy to transform into the electric energy, the livestock battery has Ni-MH and farad capacitor to choose from. High brightness LED is used as light source, energy saving and environmental protection.
Solar road studs
are installed by five cities in Europe as traffic sensors. Smart solar road stud is part of an effort to understand more about traffic flow. And around 1,500 solar road stud are planned to be installed in Madrid in Spain, Dublin in Ireland, Cardiff in Wales, Ljubljana in Slovenia, and Leuven in Belgium.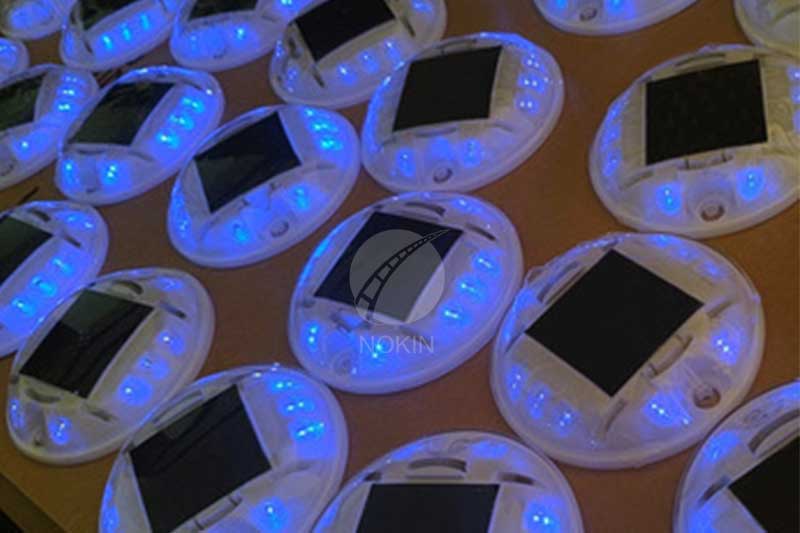 The
solar road stud
sensors will be installed at crossing roads with clear views of the street and will count the number of passing objects. The technology will categorize the passerby into either a vehicle, pedestrian, or cyclist based on its speed and size with solar road studs.
This is only a small part of the application cases of
solar road stud
in China and foreign regions. If you want to know more about the application of solar road stud, you can pay attention to our official website.