In Shenzhen, there is such a smart terrestrial magnetism
solar road studs
that can transmit WiFi. Qiaoxiang road in Shenzhen has built the first smart solar road stud, with street lamps emitting WiFi, 5g micro base station and Bluetooth two-way solar energy intelligent magnetic track road studs reserved to provide free WiFi and intelligent transportation guidance for citizens.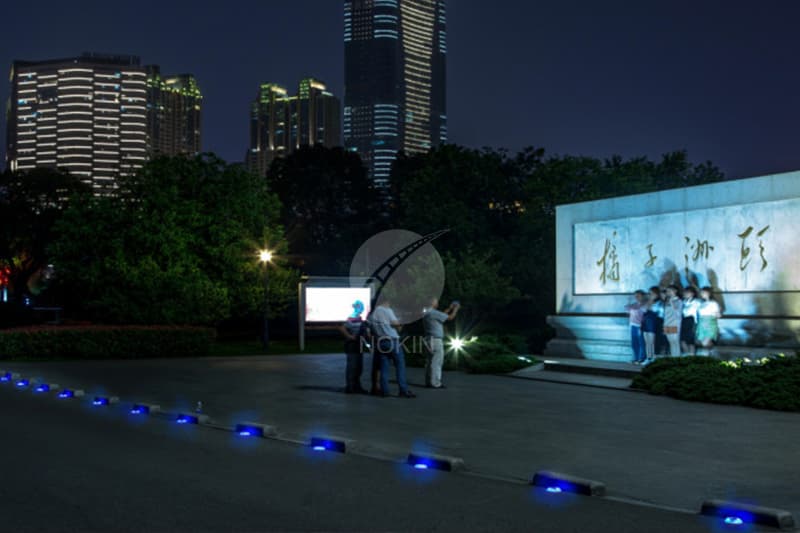 Solar road studs
can make pedestrians safer when crossing a zebra crossing. Zebra crossing is the intersection point of people and vehicles on the road. Since ancient Rome, before the appearance of cars, people have invented the method of zebra crossing to realize the safety method of people and carriages crossing on the road. After the appearance of cars, the safety role of zebra crossing is more prominent. The use of
solar road studs
can increase the safety efficiency of the zebra crossing and further reduce traffic accidents.
The main function of the
solar road stud
is to install at the edge and the center of the road to remind the driver to pay attention to the direction of the road and ensure the safety of driving. But can you imagine? A small road stud can let you enjoy free WiFi on the road. This is the smart solar road studs.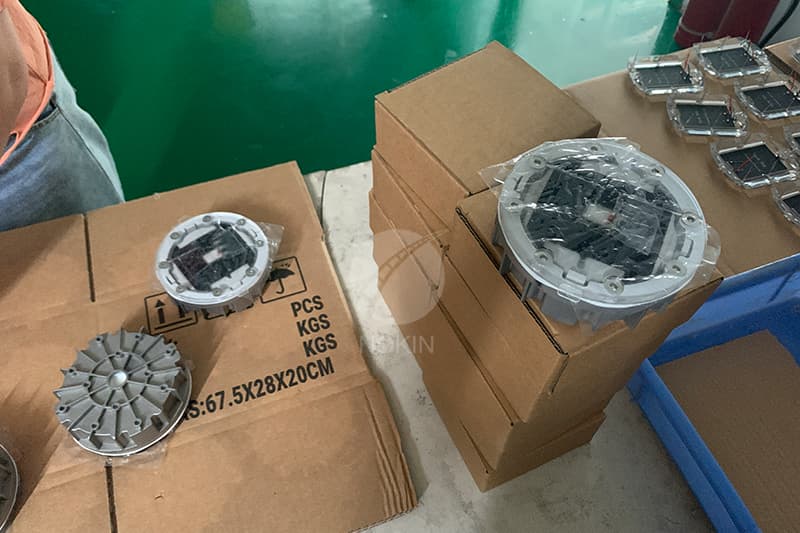 As a new type of traffic safety facilities,
solar road stud
has a variety of uses and broad application space. The development of solar road stud is still advancing and updating. NOKIN Traffic produces qualified solar road stud, welcome to purchase and consult.