NOKIN glass solar road stud
uses high strength glass shell with excellent compressive strength and scratch-proof ability. Highly illuminant LED is used, thus the warning light can be seen from 500 meters away and reminds driver of the road condition ahead.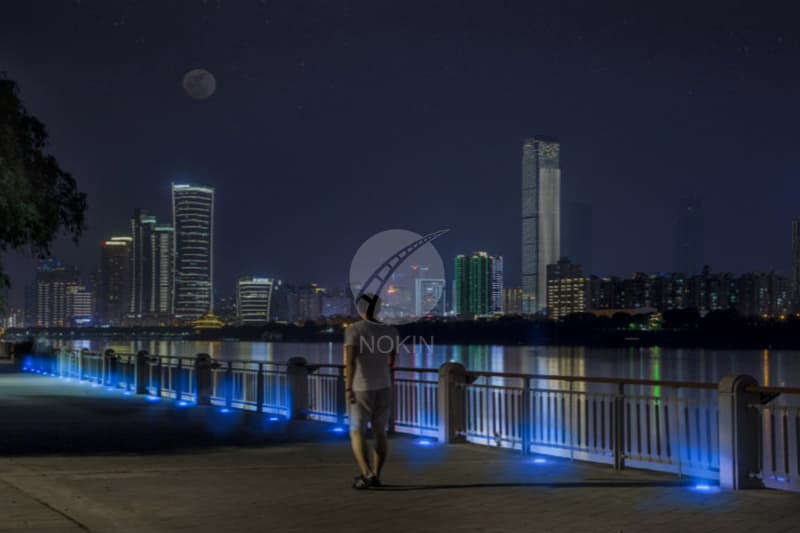 Why can solar road studs meet the economic and social development and become the latest traffic safety facilities and lighting facilities? Today, we will explain the background of solar road stud development from the aspects of energy protection and development of new energy.
As the name implies, the energy used by
solar road studs
is solar energy resources. With the economic development and social progress, people put forward higher and higher requirements for energy, and seeking new energy has become an urgent issue facing human beings. The use of clean and sustainable solar energy resources is a major advantage of solar road stud.
Whether it is a complex
solar road stud
or a simple reflective glass road stud, they can play an important role in improving the road safety. Both solar road stud and glass solar road stud can attract the driver attention by self-luminous or reflective light, so as to ensure driving safety.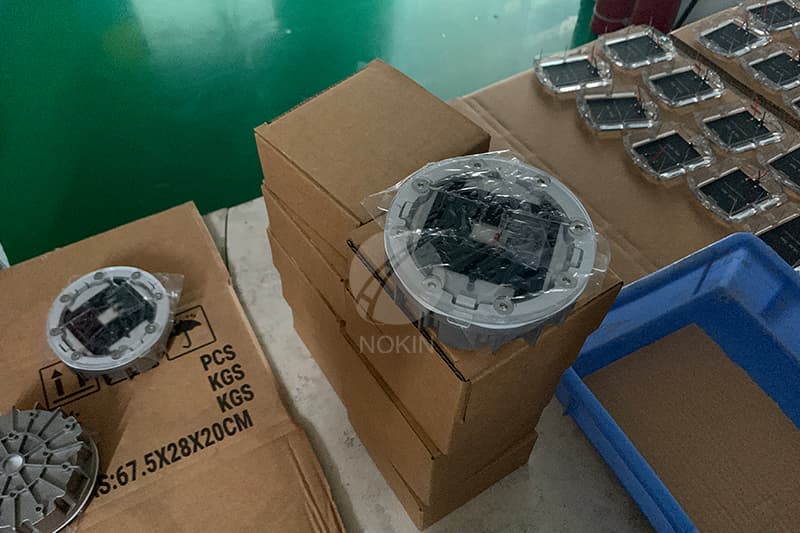 The future development of
solar road stud
lights as a traffic safety facility is very bright. If you want to know more about the solar road stud lights, please visit NOKIN website or use the WhatsApp button on the web page. NOKIN will be happy to serve you.