Today we are going to discuss the
application of solar road stud
in zebra crossing. Smart zebra crossing is a hot word in the intelligent transportation (ITS) industry in recent years, and it is also a fast-growing industry. Building a smart zebra crossing requires the use of solar road studs.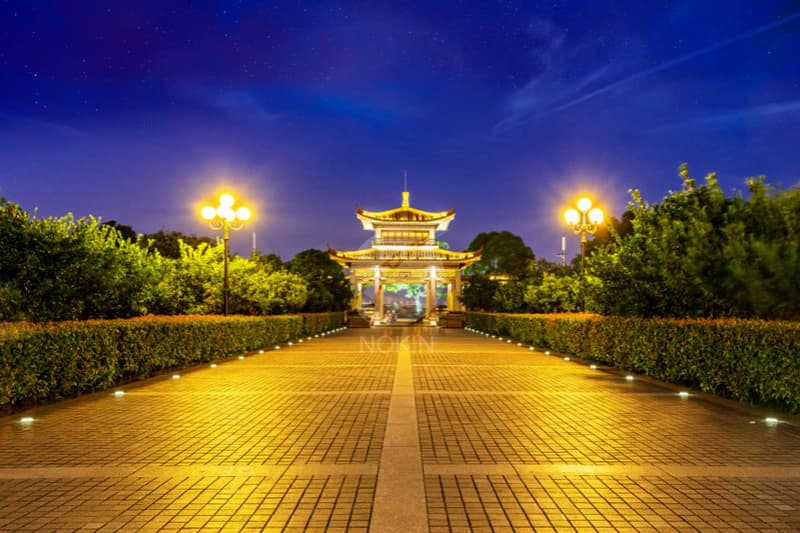 Now, the simple installation,
durable solar road stud
is widely used in the wisdom zebra crossing. The LED lamp of the solar road studs can also change the color according to the change of the signal lamp.
Solar road studs
are solar cell powered LED lighting devices. The solar road studs can be used in road construction to delineate road edges and center lines. Such an excellent traffic products should be introduced to all of the world. Solar road studs make great effect in saving life and reduce traffic accidents.
Embedded in the road surface,
solar road studs
are an improvement on the traditional road studs in that they may give drivers more than a thirty-second reaction window compared with about 3 seconds for conventional reflective road stud devices. The intense brightness of the LED makes the lighting solar road stud easily visible at distances of 800m under favourable conditions.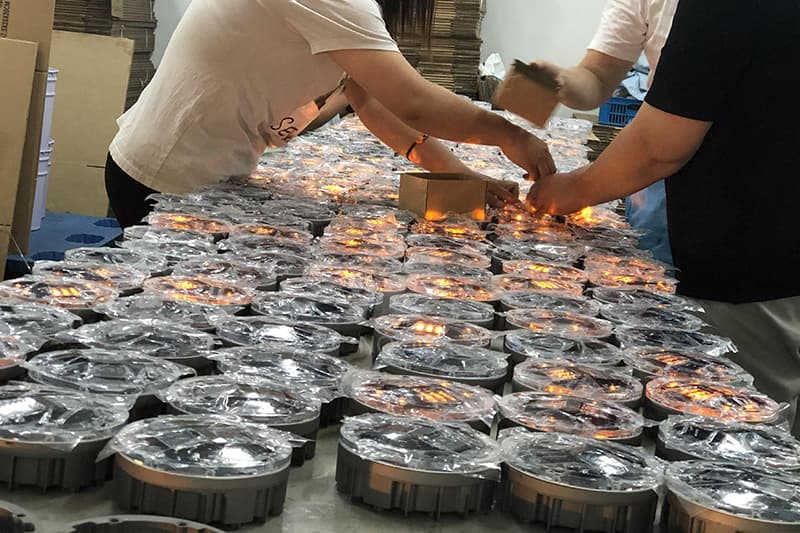 The
solar road stud
can work for a long time, and a fully charged solar road stud can work more than 120 hours. It has strong pressure resistance. The solar road stud can suit various weather conditions, and it can work in the environment with high temperature or low temperature. This feature makes it can work all over the world.